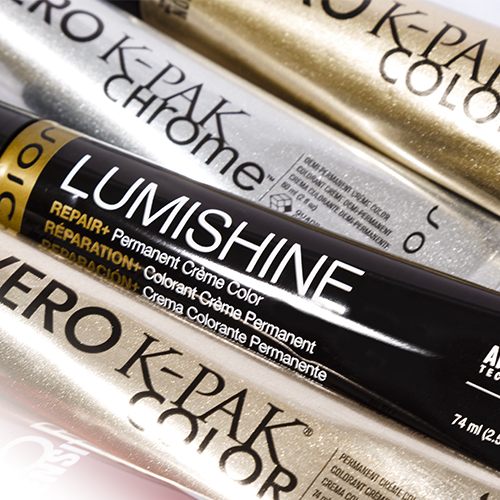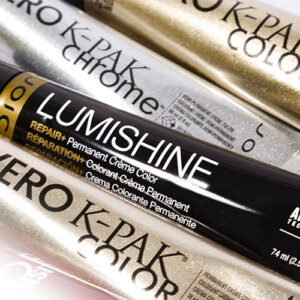 Gray coverage is probably the number one color service in the salon – grey hair is also what clients complain about the most. Not anymore! After attending this session, you can say goodbye to poor coverage and gray coverage complaints and say hello to gorgeous, perfectly covered grays. We will cover:
All the options we have on offer within the JOIColor portfolio to offer satisfying coverage
All insights into gray coverage user guidelines of the JOIColor portfolio intermixed with some interesting creative tips and tricks.
What you'll learn:
JOICO portfolio gray coverage options, formulas and how to's
Everything there is to know about covering gray hair
Insights into poor coverage
Tips and tricks on perfect coverage
Good to know:
For stylists and educators
Your teachers will be the JOICO Educators