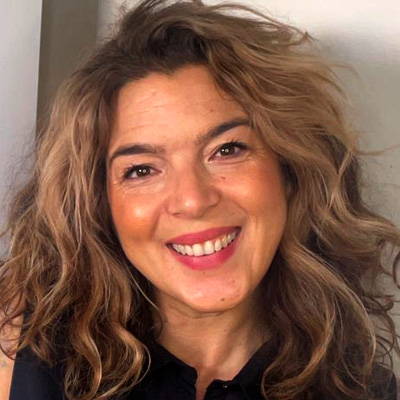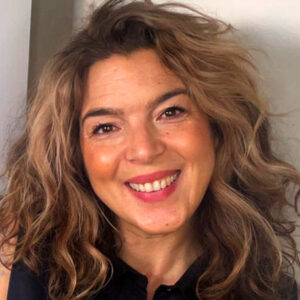 European Color Design Team Member Daniela Engstrom is a true magician when it comes to formulating and playing with color.
In this session Daniela shares all her formulation secrets with the audience while showcasing her own Danigami technique:
A commercial but super-efficient color technique! Formulations are brand-wide, no restrictions in a particular JOIcolor brand.
What you'll learn:
Inspiration on how to come up with your own creative formula's
Daniela's own 'Danigami' technique
Good to know:
For stylists and educators
Your educator is European Color Design Team member Daniela Engström