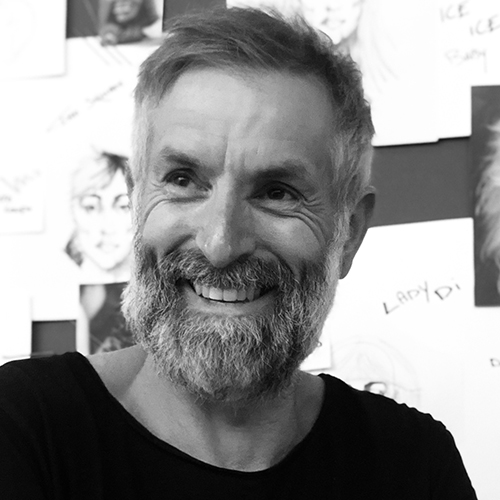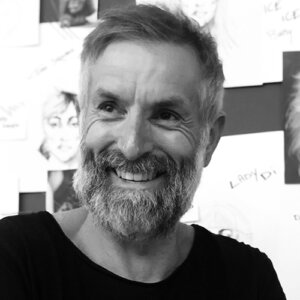 Ever heard of the saying "A building can only be as strong as its foundation"? A haircut follows the same theory – the difference between an average haircut and a good haircut is the foundation. Mastering the classic, fundamental haircuts is essential to create any cut imaginable. During this webinar, you will gain new insights into how to create one of the most classic and timeless haircuts in the history of hair, through a step by step demonstration by European Design Team Member Robby Osselaer, co-owner of the multiple award-winning and trend-setting salon Bobhead, located in Belgium. Robby will also show you a multitude of super-trendy variations that can be created from this classic shape.
What you'll learn:
Refreshed knowledge on a classic shape
New insights into creating a classic shape
Inspiration on creating advanced variations of a classic shape
Product application tips and tricks
Good to know:
For experienced stylists looking to refresh existing knowledge and looking for new insights into creating a timeless classic
For junior stylists looking to strengthen and perfect their skills
Your trainer is European Design Team Member Robby Osselaer from Bobhead Creative Hairdressers
There are limited spaces available. Don't wait too long to register!
The link to follow the session will be sent to the submitted email address 1 day before the event
Please note: You will receive a link with a personal passcode to enter the session