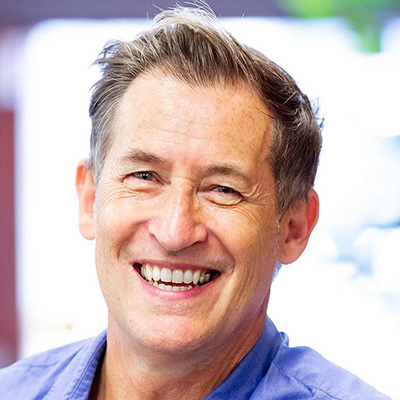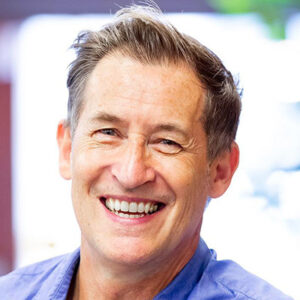 This session will explain that a haircut is only 50% of what makes a truly great hairstylist. Your business will grow the moment that you decide to turn customers into fans and employees into members of the team. In this seminar, European Design Team Member Ijan Davies Emrus – a successful salon-owner – shares the secrets that make the difference between good and great!
This session is divided in 2 consecutive parts, following both of them is ideal to get all the content. Click here for more info.
What you'll learn:
Get a greater understanding of strategies that will help you re-imagine your business and future
Simple solutions to protect your business and help it to thrive
Good to know:
For stylists and educators
Your teacher will be JOICO European Design Team Member Ijan Davies Emrus
There are limited spaces available. Don't wait too long to register!