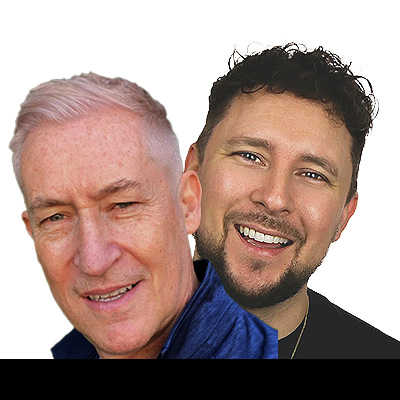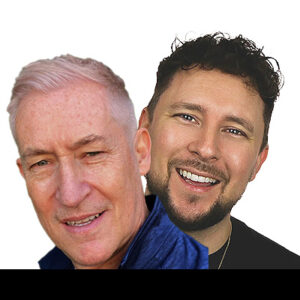 European (Color) Design Team members Paul Watts & Ijan Davies Emrus have teamed up to give you the best advice in cut, color, and styling to show you how to make the most of your clients' youthfulness.
Ijan will share a brand-new consultation technique, demo a stunning haircut, and give you the right styling tips. Of course, he will also go through the right aftercare, to ensure long-lasting results.
Paul will demo three techniques that focus on bringing out your clients' best features for a more youthful-looking result. One of these three techniques is 'Tonal Draping'. Paul explains: "Applying tonal diffusion to places like the temples and the upper cheekbone will add depth and fullness. I think it's safe to say we will be seeing a lot of blush draping in spring & summer 2022. It's the perfect time to start playing with warm tonal shades that subtly drape into the temples and neck area". The trend also comes with a major bonus. "The best thing about Tonal Draping is that it has the power to create a natural lift alongside fresh-looking skin, and a contour illusion that can instantly boost your clients' confidence!"
These techniques combined with a stunning haircut and the use of moisturizing styling and aftercare will create a lustrous moisturized, high-end result!
What you'll learn:
Demonstration of various coloring techniques & a cutting and styling techique, to enhance your clients youthfullness
Consultation, advise on product selection en aftercare
Good to know:
For stylists and educators
Your educator are European (Color) Design Team members Paul Watts & Ijan Davies Emrus