HYDRASPLASH HYDRATING
SHAMPOO
PER CAPELLI MEDI/SOTTILI SECCHI
Anche i capelli medi e sottili possono risultare secchi e hanno bisogno di essere idratati. La ricca schiuma dello Shampoo HydraSplash Hydrating deterge rapidamente ed elimina i residui mantenendo l'idratazione vitale dei capelli e lasciandoli splendidamente puliti, morbidi e sani.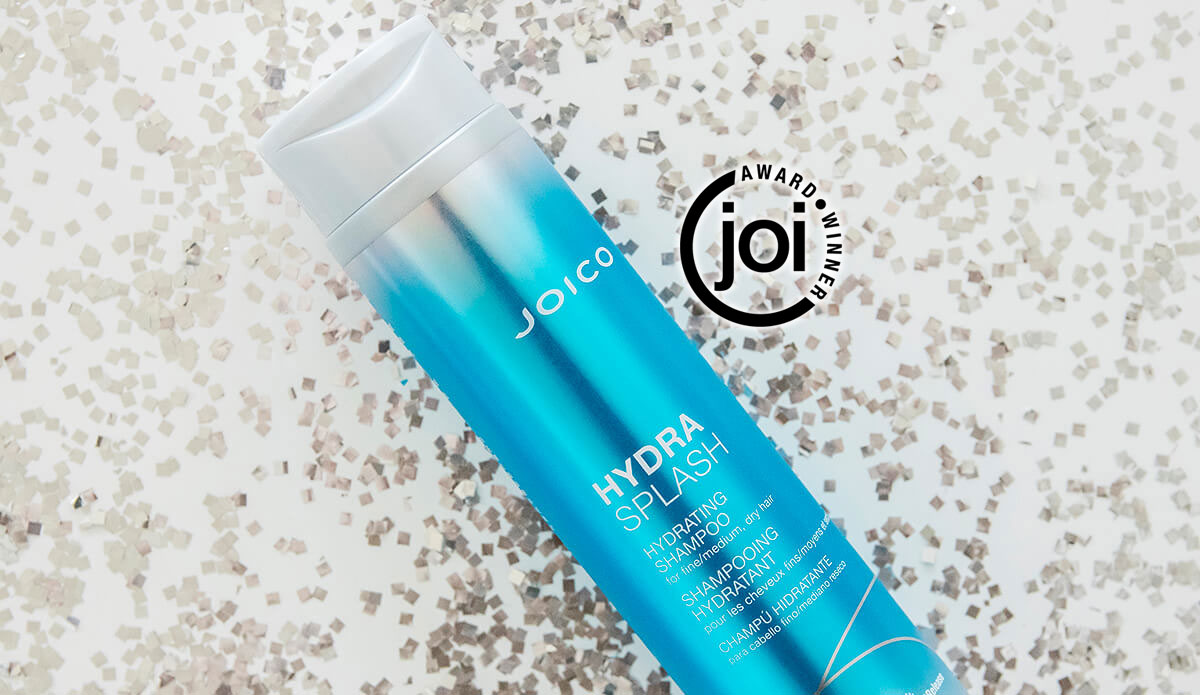 HydraSplash Hydrating Shampoo elimina i residui trattenendo i nutrienti…
La ricca schiuma deterge a fondo i capelli mantenendo l'umidità naturale
Lascia i capelli morbidi e idratati
[site_reviews_summary assigned_to="post_id"]
HydraSplash Hydrating Shampoo just launched...rave reviews coming soon! Be the first to write a review
HydraSplash Hydrating Shampoo svolge un'eccellente azione detergente delicata sui capelli sottili e medi, adatta all'utilizzo quotidiano.
Istruzioni: Applicare sui capelli umidi. Insaponare. Risciacquare abbondantemente.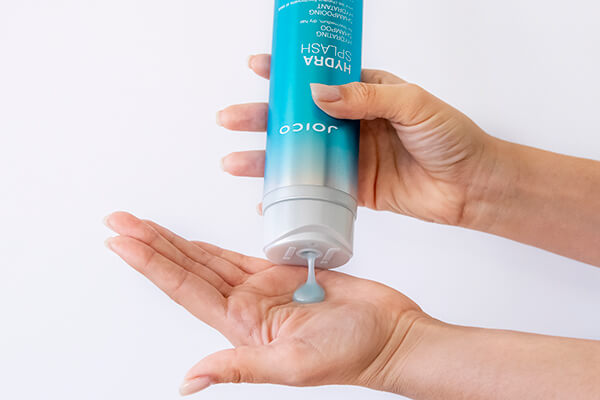 TECNOLOGIA SMARTRELEASE
Il nostro esclusivo sistema di rilascio basato su liposomi offre risultati strepitosi grazie al rilascio continuo di tre ingredienti essenziali per la salute dei tuoi capelli (olio di rosa canina, arginina e cheratina) per riparare, rinforzare e proteggere i capelli dagli effetti combinati di styling e stress quotidiano.
ACQUA DI COCCO
L'acqua di cocco, idratante naturale ricco di vitamina A, vitamina C e vitamina E, e fonte preziosa di elettroliti, idrata i capelli secchi lasciandoli leggeri, vitali e sani.
ALGHE MARINE
Ricche di vitamine e minerali, forniscono un'idratazione mirata e nutrienti essenziali per capelli dall'aspetto più sano.
[site_reviews assigned_to="post_id" hide="title,date" pagination="ajax" count="3″]
[site_reviews_form assign_to="post_id" hide="terms,title" title="Submit Your Review"]