Tint Shot Dark Brown
Root Concealer
That color appointment is still a few weeks out… but those telltale roots are right on time. The ultimate MacGyver solution? A few strategic passes of Tint Shot, our master-in-disguise root concealer that keeps grow-out under lock and key. With a flash-dry formula that's humidity resistant and four custom-blended shades, this little can of brilliance not only blends the bad stuff in seconds, but actually fills in thinning areas to create the illusion of thicker, fuller hair.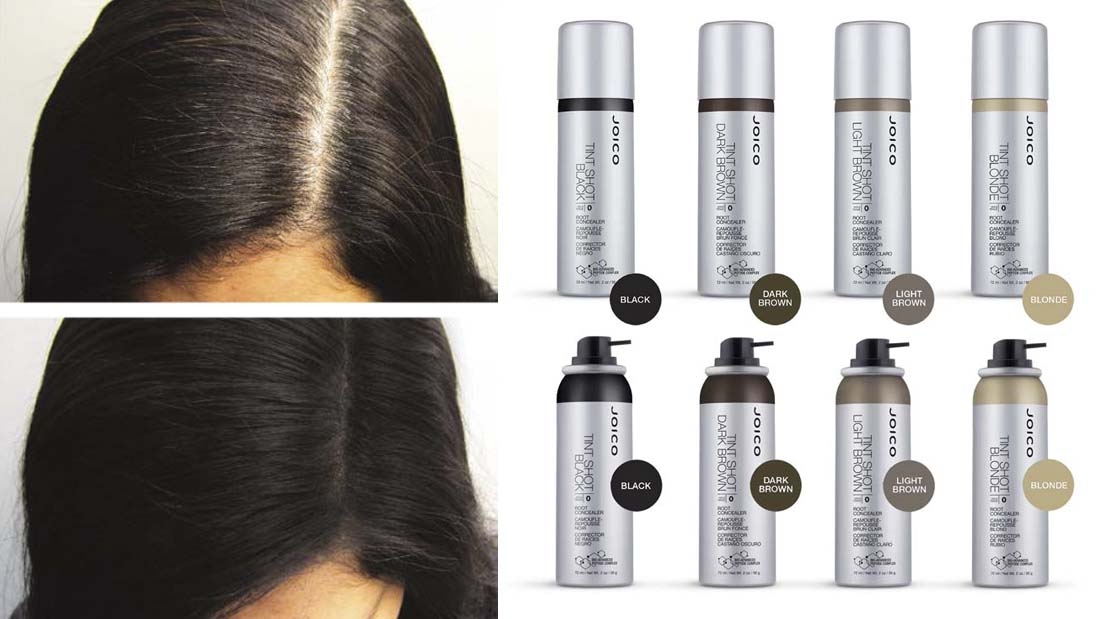 Maschera immediatamente le radici, i capelli bianchi e le zone diradate
Si asciuga in pochissimo tempo per un risultato pulito (non patinato)
L'estratto di corteccia di salice ha un effetto lenitivo e rinfrescante sul cuoio capelluto
Formula resistente all'umidità
L'erogatore allungato assicura un'applicazione precisa sulle radici
0 out of 5 stars (based on 0 reviews)
This is one of the best root concealers on the market. I've tried several diffrent brands. If you color your hair and your hair grows fast this will become your bff. It has a thin pointed spray nosel so you can get small area's. Take's a few tries to get use to applying. Really worth every penny. Hides my grey until I can get into the salon.
Istruzioni: Agitare bene prima dell'uso. Tenere a una distanza di 10-15 cm dai capelli e vaporizzare sulle radici in modo leggero e continuo. Lasciare asciugare per qualche minuto prima di toccare. Utilizzare solo sui capelli ASCIUTTI.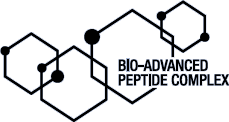 ESTRATTO DI CORTECCIA DI SALICE
Lenisce e rinfresca il cuoio capelluto.
TECNOLOGIA SPRAY CON MICRO-PIGMENTI
I pigmenti, resistenti all'umidità, restano aderenti alle fibre capillari, asciugandosi in modo rapido e pulito per mascherare le radici e dare l'apparenza di capelli più spessi e folti.
BIO-ADVANCED PEPTIDE COMPLEX
Cheratine identiche a quelle dei capelli, creano uno scudo protettivo attorno a ciascuna ciocca.
There are no reviews yet. Be the first one to write one.