Power Whip
SPUMA SOFFICE
Quando desideri un prodotto cremoso e vuoi ottenere un volume estremo, concediti una coccola con questa spuma cremosa per lo styling. La sua formula nutriente offre una grande corposità, oltre a proteggere da aggressioni esterne per ben 72 ore.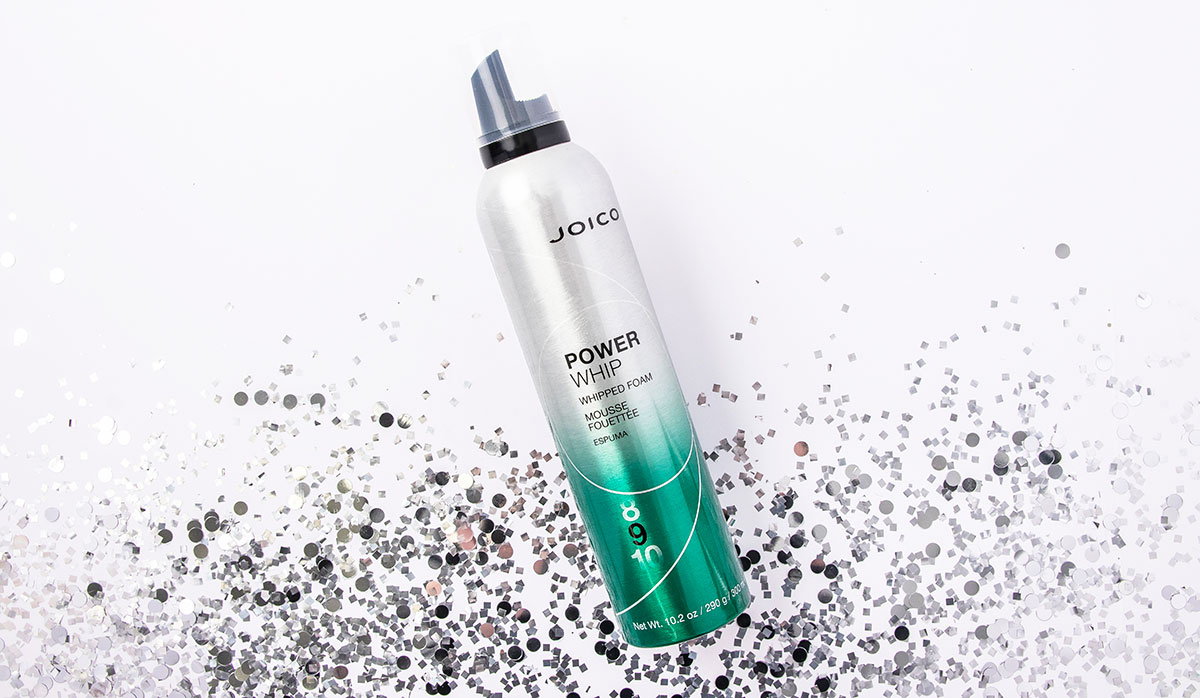 Nemmeno l'umidità più intensa responsabile dell'effetto crespo ha alcuna possibilità contro il potere anti-frizz del nostro volumizzante.
Crea volume e corposità a lunga durata
Protezione dall'umidità per 72 ore
Combatte l'effetto crespo
Protezione dall'inquinamento*
*Testato in laboratorio con polveri sottili e agenti inquinanti..
Indicazioni: Agitare bene prima dell'uso. Erogare una piccola quantità di prodotto sulle mani, emulsionare e applicare sui capelli puliti e umidi. Procedere con la piega.
La nostra tecnologia nutriente crea un soffice volume che dona flessibilità e movimento; non appesantisce, garantendo risultati di lunga durata.
COPOLIMERO FLESSIBILE
Specificamente progettato per dare una finitura cristallina, fornendo una tenuta eccellente senza appesantire
OLIO DI SEMI DI MORINGA
Una ricca fonte di antiossidanti, vitamine A ed E, zinco e silice (tutti fondamentali per mantenere i capelli sani, forti e resistenti ai danni) aiuta ad aumentare la lucentezza e la morbidezza.
There are no reviews yet. Be the first one to write one.