K-PAK Color Therapy Luster Lock
K-PAK Color Therapy
Instant Shine & Repair Treatment
Vi ruberà il cuore! Questo prodotto dona una lucentezza istantanea e vivacità al colore, fornendo allo stesso tempo riparazione profonda e massima districabilità dei capelli. Massimo risultato con un solo utilizzo!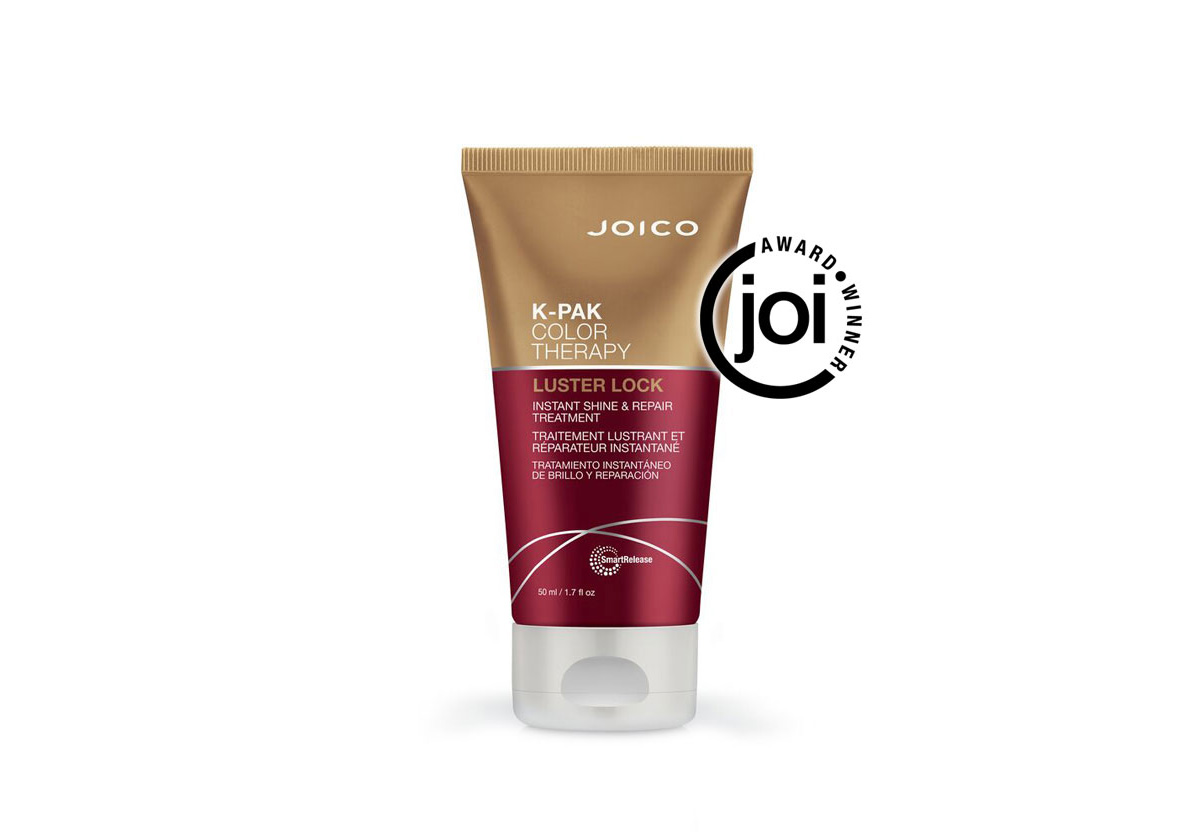 Con un solo trattamento, questo prodotto per la riparazione profonda proteggerà la vivacità del colore, la lucentezza e la fibra capillare, per capelli sani e più forti. Un vero e proprio trattamento istantaneo per capelli colorati
Aumenta la vivacità dei colori
Capelli 9 volte più forti
Capelli immediatamente più sani
[site_reviews_summary assigned_to="post_id"]
This stuff is amazing! I have naturally curly hair, and I have been looking for something that will soften my curls and keep them soft. This is the only product I use in place of my conditioner. Right out of the shower, I didn't feel I needed to add any other products!
Indicazioni: applicare sui capelli puliti e umidi. Lasciare in posa per 2-5 minuti, poi risciacquare, asciugare e modellare i capelli. Se usato come trattamento pre-shampoo: applicare sui capelli asciutti, lasciare in posa per 2-5 minuti e poi applicare lo shampoo.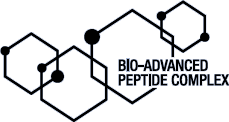 Oltre alla brillante innovazione della tecnologia SmartRelease, il mix di ingredienti chiave specifici della Color Therapy K-Pak è una "squadra da sogno", che contrasta lo sbiadimento e il danneggiamento per aiutare a mantenere il colore e a trasformare istantaneamente i capelli.
Cheratina
una proteina protettiva che cerca attivamente i danni e aiuta a riparare i capelli sostituendo le proteine perse.
African Manketti Oil
una ricca fonte di vitamina E, la ben nota protezione ambientale della natura contro lo sbiadimento grazie al rifornimento di lipidi.
Olio di Argan
Una fonte di vitamina E, antiossidanti e acidi grassi essenziali che aiutano a idratare e nutrire profondamente i capelli.
La tecnologia SmartRelease
un veicolante unico nel suo genere che racchiude 3 ingredienti fondamentali per il mantenimento della salute del capello - Arginina e Keratina per rafforzare la fibra capillare dall'interno e rosa canina per proteggerne lo strato superficiale - in un invisibile liposoma protettivo che rilascia il suo contenuto con straordinarie capacità di riparazione, rinforzo e protezione del capello.
[site_reviews assigned_to="post_id" hide="title,date" pagination="ajax" count="3″]
[site_reviews_form assign_to="post_id" hide="terms,title" title="Submit Your Review"]