JoiMist Medium
Styling & Finishing Spray
La piega è perfetta e vorresti che restasse così, senza dover applicare uno strato impenetrabile di lacca che limiterebbe movimento e flessibilità? Allora usa il nostro JoiMist Medium Styling & Finishing Spray, un prodotto a tenuta media che mantiene il tuo look per tutto il giorno, conservando il livello di umidità, aggiungendo lucentezza e consentendoti perfino di dare una spazzolata per un ritocco veloce.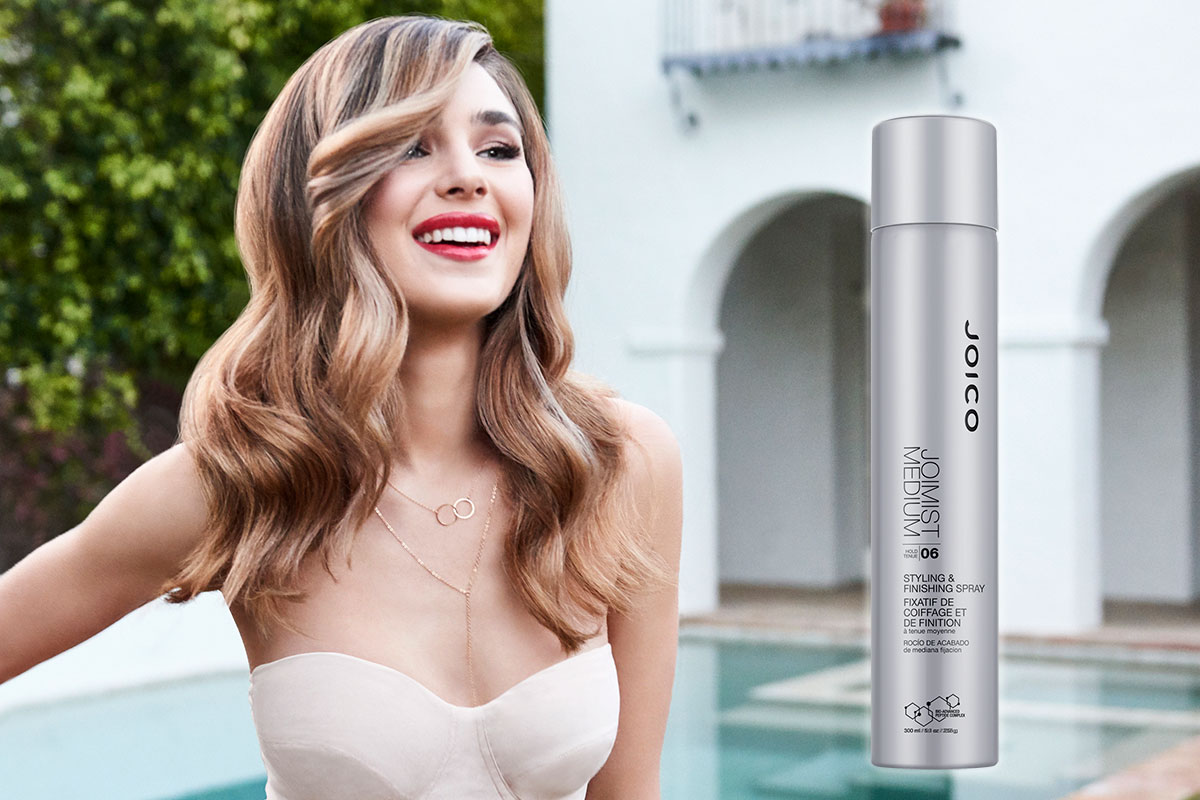 Tenuta per tutto il giorno
Effetto naturale ed elasticità
Disciplina e controlla l'effetto crespo
Eccellente su tutti i tipi di capelli
Livello di tenuta 6 (tenuta media)
[site_reviews_summary assigned_to="post_id"]
This spray has the perfect hold for natural looking styles of all different types, curls or straight. I have used it for several years now and buy it 3 cans at a time so I don't run out or have to do without it.
Istruzioni: Vaporizzare abbondantemente a una distanza di 20-25 cm e attendere che si sistemi tutto perfettamente. Per una tenuta più forte, eseguire una seconda passata. Questo prodotto di styling può essere applicato a più riprese per ottenere una tenuta extra.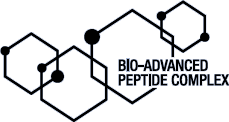 PANTENOLO
Derivato della vitamina B, dona lucentezza e brillantezza.
OLIO DI KUKUI
Pregiato idratante ricavato dalle noci delle Molucche delle isole hawaiane. È ricco di acidi grassi essenziali, vitamine e antiossidanti. Idrata i capelli secchi aumentando l'elasticità e la lucentezza.
BIO-ADVANCED PEPTIDE COMPLEX
Cheratine identiche a quelle dei capelli, creano uno scudo protettivo attorno a ciascuna ciocca.
[site_reviews assigned_to="post_id" hide="title,date" pagination="ajax" count="3″]
[site_reviews_form assign_to="post_id" hide="terms,title" title="Submit Your Review"]