JoiLotion
LOZIONE MODELLANTE
Amiamo la doppia azione della nostra lozione con tenuta leggera. Usala prima del phon per preservare il tuo duro lavoro. Oppure applicala sui capelli da asciugare all'aria e pettina per ottenere l'effetto gloss che ogni acconciatura all'indietro merita (pensa, ad esempio, a una raffinata coda di cavallo).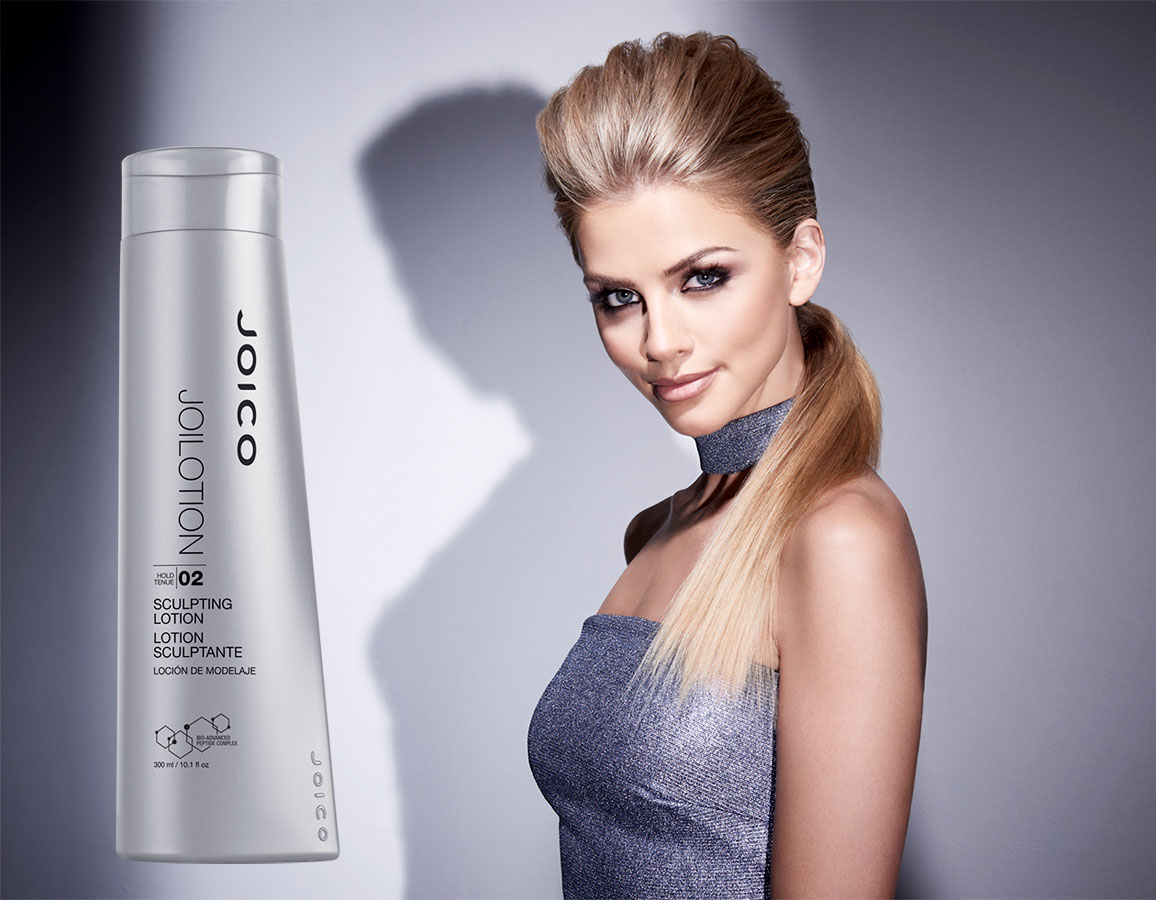 Disciplina e controlla l'effetto crespo
Eccellente su tutti i tipi di capelli
Livello di tenuta 2 (tenuta leggera)
0 out of 5 stars (based on 0 reviews)
This is the only item I have ever found (OVER THE COURSE OF 25 YEARS!!) that controls my curl without feeling crunchy or sticky. I am always complimented on the smell of my hair. I use this daily to control my natural spiral curls. I ABSOLUTELY CANNOT LIVE WITHOUT THIS!
Istruzioni: Applicare una piccola quantità di prodotto sui capelli umidi. Pettinare e procedere con la piega.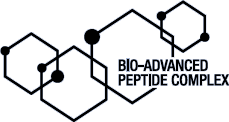 BIO-ADVANCED PEPTIDE COMPLEX
Cheratine identiche a quelle dei capelli, creano uno scudo protettivo attorno a ciascuna ciocca.
There are no reviews yet. Be the first one to write one.