Color Endure Shampoo
Se per i tuoi capelli hai richiesto un trattamento colore di alta qualità, vale la pena scegliere anche uno shampoo delicato come questo, sviluppato per prolungare la vivacità del colore del 33% rispetto ad altri prodotti analoghi sul mercato.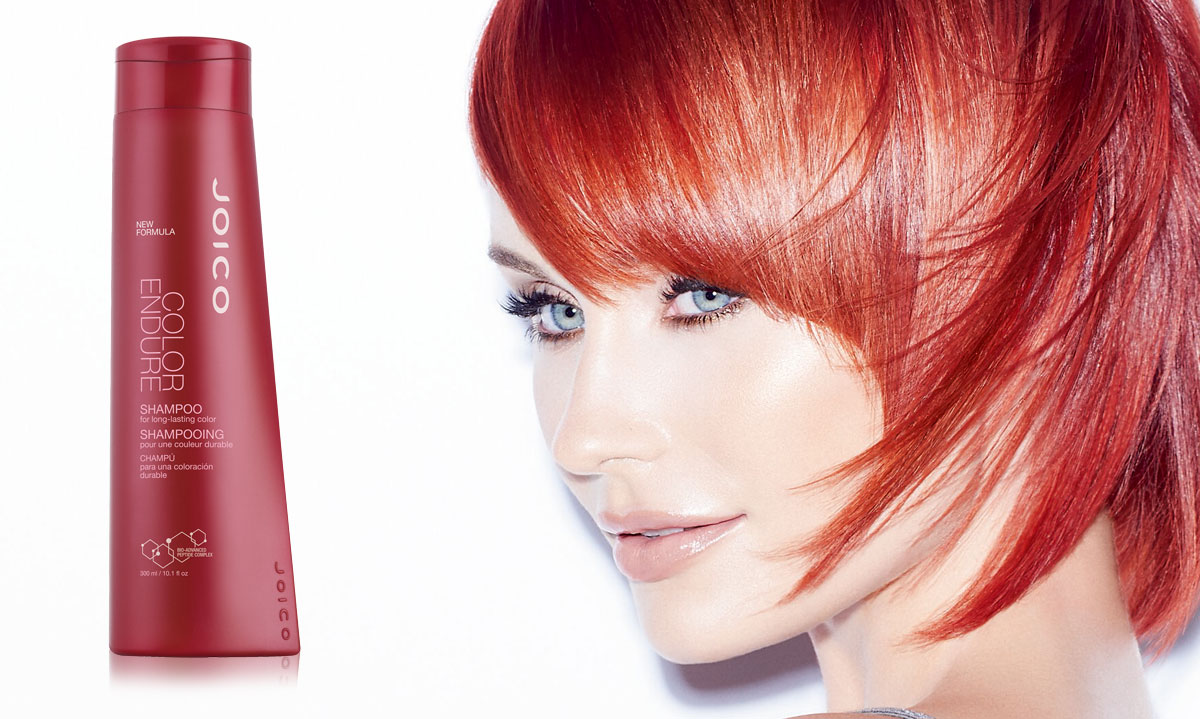 Mantiene oltre l'88% del rosso tra un servizio colore e l'altro
Conserva oltre l'86% del colore dopo 18 lavaggi
Aggiunge resistenza, morbidezza e lucentezza
0 out of 5 stars (based on 0 reviews)
This shampoo/conditioner combo has seriously been the best I have ever used. I have Auburn/red hair (which is notorious for fading the quickest) and whenever I washed my hair for the first time after dying it, there was ZERO fading. I've washed my hair about 4 or 5 times since dying it and it still looks the same as when I dyed it about a month ago. 10/10 would recommend for colored hair.
Istruzioni: Applicare sui capelli umidi. Insaponare. Risciacquare. Per risultati ottimali, applicare Color Endure Conditioner.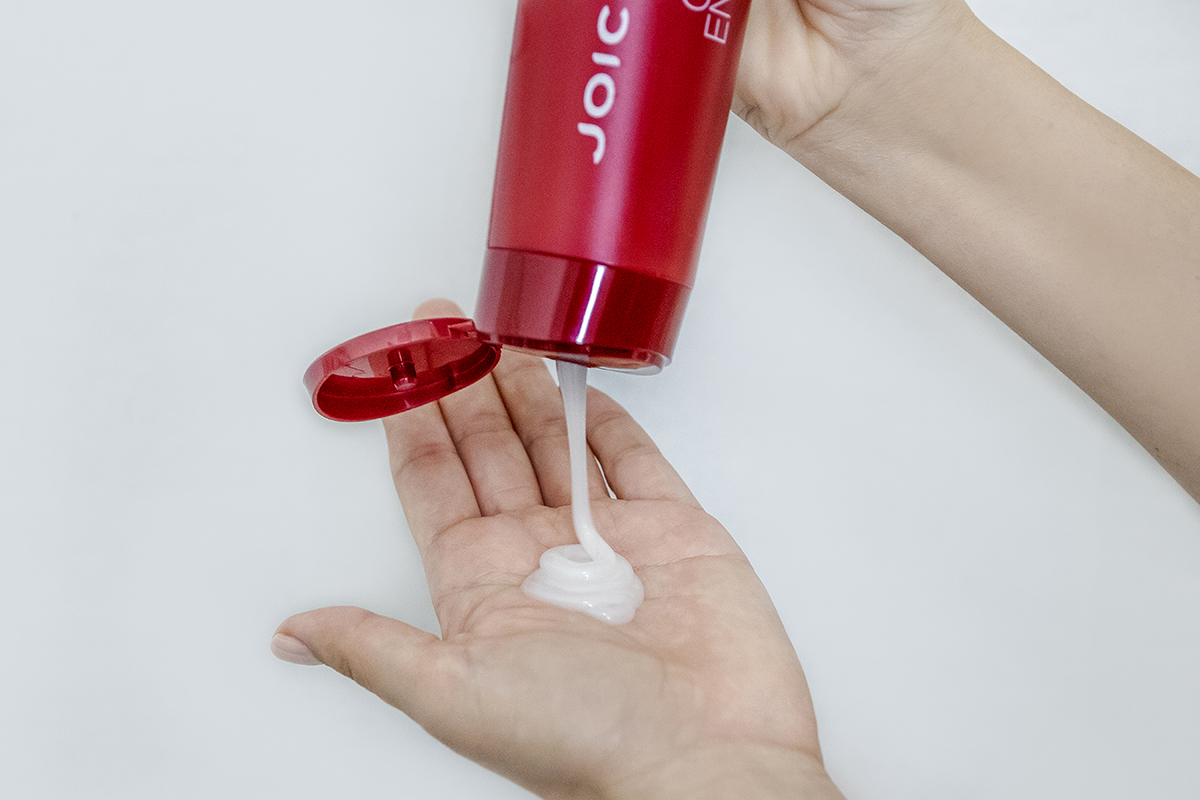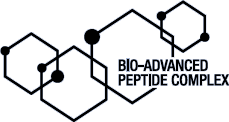 Multi-Spectrum Defense Complex
A base di estratto di tè verde, ricco di antiossidanti, con fattore di protezione UV per un colore sempre splendente.
Bio-Advanced Peptide Complex
Fornisce tutta l'energia necessaria per ristrutturare dall'interno verso l'esterno i capelli danneggiati.
There are no reviews yet. Be the first one to write one.