Color Endure Conditioner
Qual è la convinzione più diffusa nel mercato odierno dei prodotti per la cura dei capelli? Che per contrastare lo sbiadimento della colorazione basti uno shampoo di qualità. In realtà il nostro balsamo anti-sbiadimento ultra-idratante è altrettanto importante. Ammorbidisce e protegge i capelli, assicurando il livello di idratazione necessario per mantenere la bellezza e la vivacità del colore.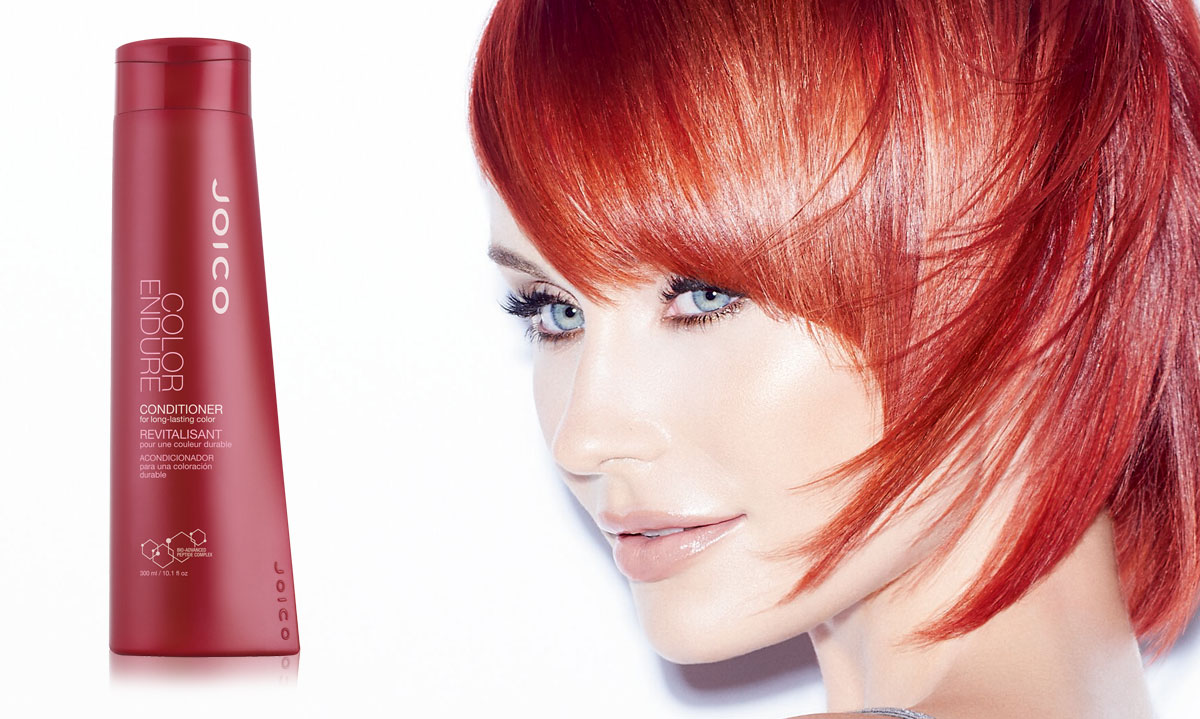 Nutre e protegge la vivacità dei capelli colorati.
Idrata e dona un'incredibile lucentezza
0 out of 5 stars (based on 0 reviews)
This shampoo/conditioner combo has seriously been the best I have ever used. I have Auburn/red hair (which is notorious for fading the quickest) and whenever I washed my hair for the first time after dying it, there was ZERO fading. I've washed my hair about 4 or 5 times since dying it and it still looks the same as when I dyed it about a month ago. 10/10 would recommend for colored hair.
Istruzioni: Applicare sui capelli appena lavati e lasciare in posa per 1-2 minuti. Risciacquare e procedere con la piega.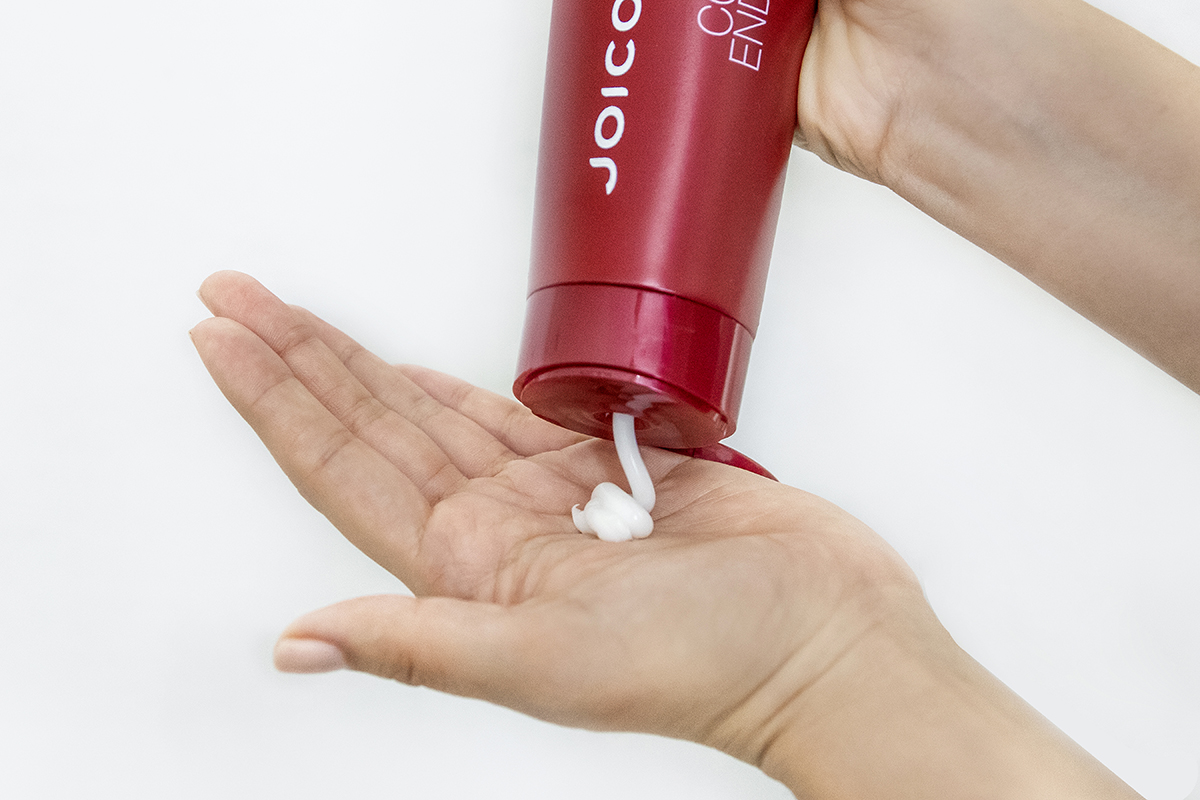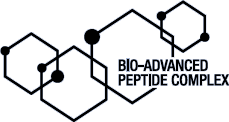 Multi-Spectrum Defense Complex
A base di estratto di tè verde, ricco di antiossidanti, con fattore di protezione UV per un colore sempre splendente.
Bio-Advanced Peptide Complex
Fornisce tutta l'energia necessaria per ristrutturare dall'interno verso l'esterno i capelli danneggiati.
There are no reviews yet. Be the first one to write one.