Texture Boost
Dry Spray Wax
It may look like a can of everyday hairspray, but don't judge a beauty product by its cover: Our clever little Spray Wax has some mighty fine powers hiding beneath its silver trappings. Like the fact that this ultra-fine finishing formula mists on malleable, movable texture with every hit of the nozzle.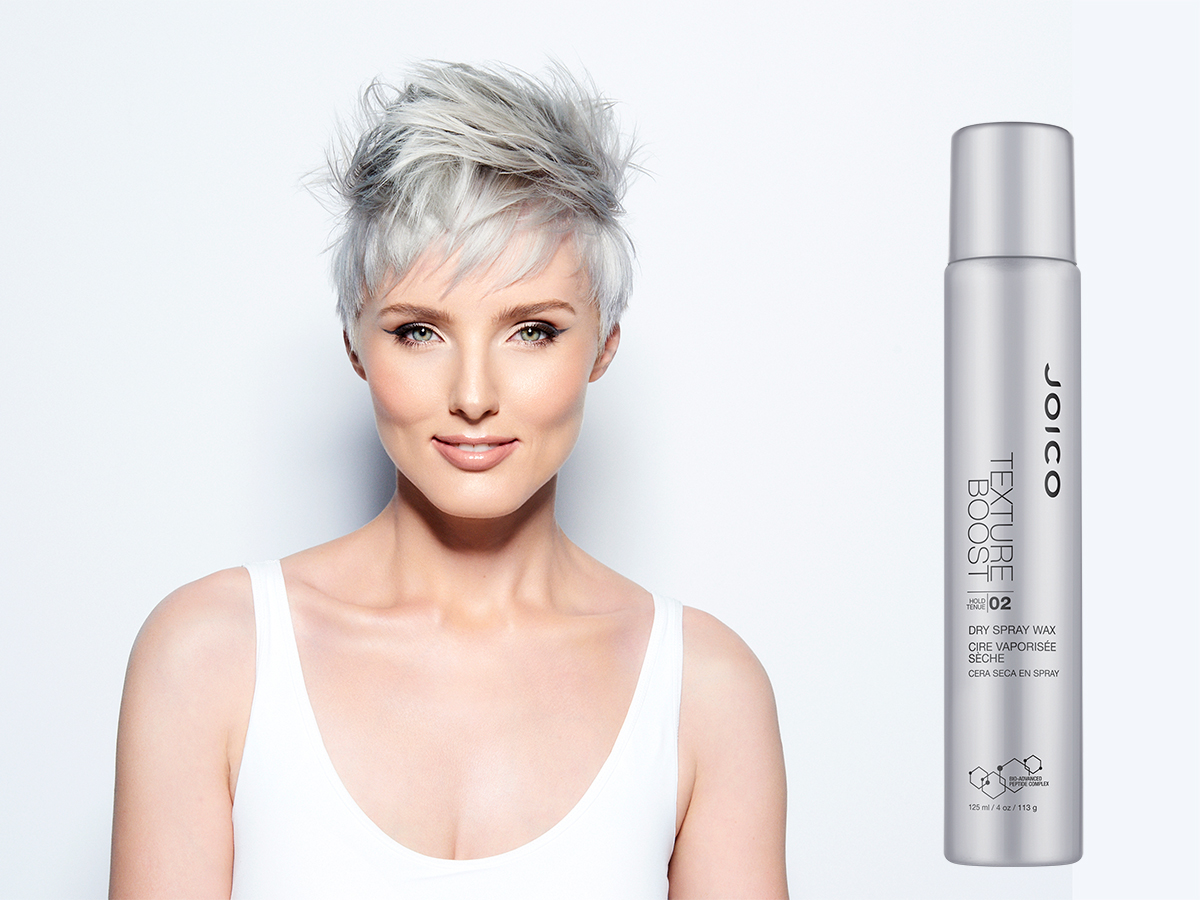 Here's Why You'll Love It
Helps you create that perfectly "undone" look
Adds texture and definition to layered styles
Hold level 2 (Light Hold)
0 out of 5 stars (based on 0 reviews)
Love it! I'm a model and I was at a shoot and the photographer used this spray. I immediately fell in love. The hairspray really surprised me. The hold says 2 but the hold is better than you think. It gives such a nice hold. I have super thick and long hair and the spray gave my hair texture hold and flexibility to mold. The next day i can feel the texture hold still in my hair. I immediately bought 2 bottles. It's very hard for me to find a good spray. But this spray is everything!
Directions: Shake well. Liberally spray this wonder wax on hair to create your style… then tinker, mold, and move it around as you please.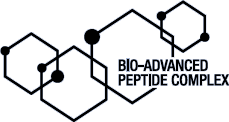 Beeswax
A natural texturizer that leaves hair supple and soft.
Bio-Advanced Peptide Complex
Hair-identical keratins that create a shield of protection around each and every strand.
There are no reviews yet. Be the first one to write one.