Power Whip
Whipped Foam
When you're craving creamy, and you want to turn the volume way, way up, serve yourself a daily dollop of our finest styling foam. It's luxe, rich, and actually nourishing to hair… resulting in super-size density that even the feistiest humidity won't topple for a full 72 hours.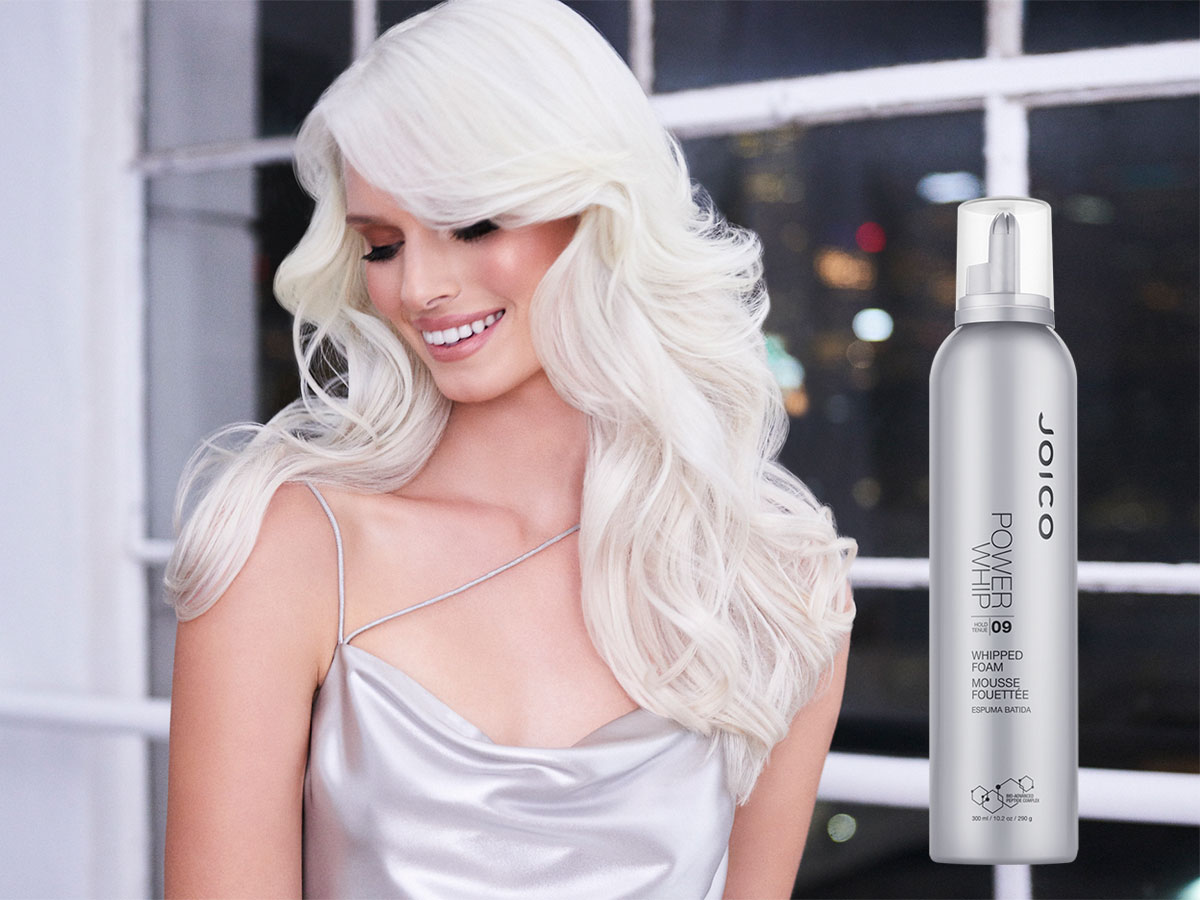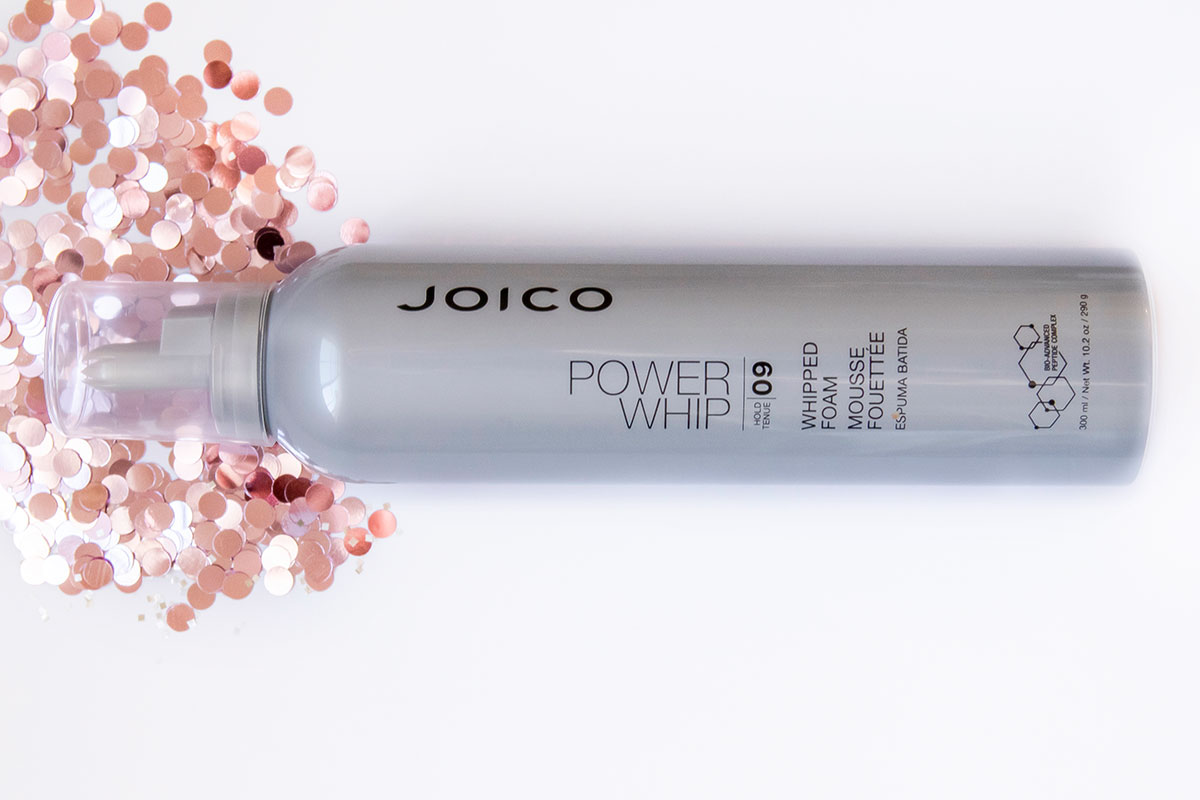 Here's Why You'll Love It
You have fine hair and you want to add lasting volume
This rich, creamy foam won't leave hair weighed down or greasy
0 out of 5 stars (based on 0 reviews)
I Love Joico products that's all I use. And I love this power whip. It gives you volume and wonderful fullness without weighing it down, I have thick hair, and this gives me a VAVOOM! you don't need a lot, just a small amount , put it thru your hair and blow dry. Loveeee it.
Directions: Shake well. Dispense a small amount into hands, emulsify, and apply to clean, damp hair. Style as usual.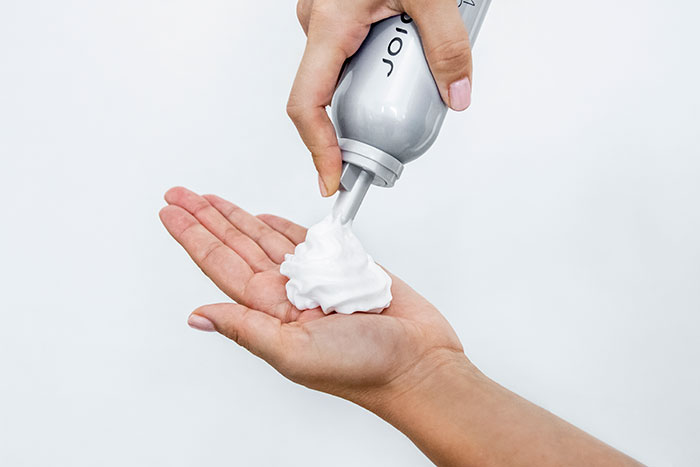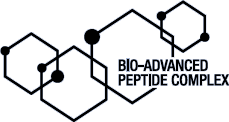 Plum Kernel Oil:
Stocked with vitamins A and E, plum kernel oil is a known antioxidant and helps add moisture without weighing hair down.
AquaLastik
Our own deep-sea antioxidant mix, protects strands from heat styling – all the way up to 450 degrees.
There are no reviews yet. Be the first one to write one.