JoiMist Medium
Styling & Finishing Spray
The blowout's perfect. And you want it to stay that way, without resorting to a bulletproof layer of hairspray that paralyzes great movement and flexibility. That's exactly the time to reach for our JoiMist Medium Styling & Finishing Spray… a right-down-the-middle hold that locks your look all day long; blocks humidity; adds shine; and still welcomes a brush at touch-up time.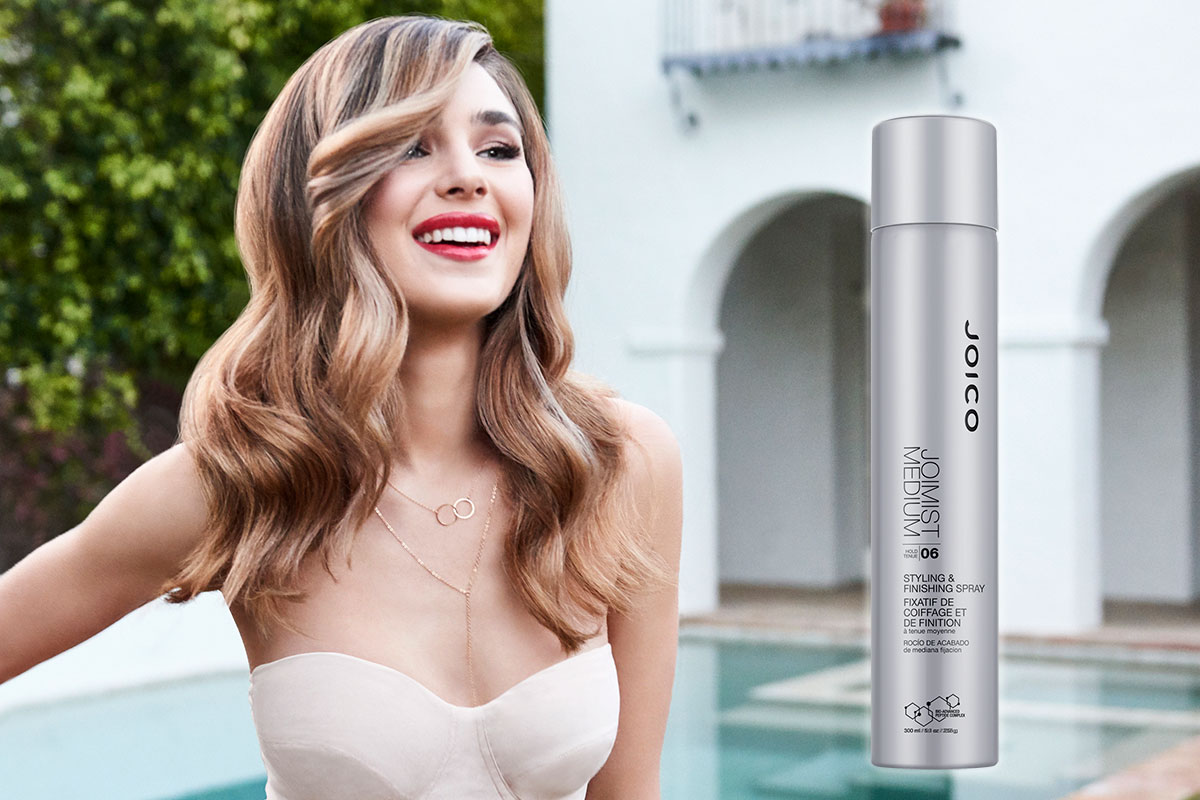 Here's Why You'll Love It
Finish looks natural and still has bounce
Helps control flyaways and frizz
Hold level 6 (Medium Hold)
Directions: Spray liberally, holding can 8-10 inches from your hair and watch it all fall perfectly into place. Want a firmer grip on things? Feel free to take another pass—this gem can be layered for extra holding power.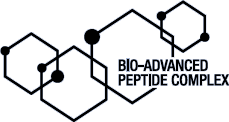 Panthenol
A Vitamin B derivative, provides beamingly bright shine.
Kukui Nut Oil
A prized moisturizer from the Hawaiian Kukui Nut rich with essential fatty acids, vitamins, and antioxidants—moisturizes dry hair while improving elasticity and shine.
Bio-Advanced Peptide Complex
Hair-identical keratins that create a shield of protection around each and every strand.
[site_reviews assigned_to="post_id" hide="title,date" pagination="ajax" count="3″]
[site_reviews_form assign_to="post_id" hide="terms,title" title="Submit Your Review"]