Humidity Blocker
Finishing Spray
Think: Washington DC in July. Florida after a mid-winter monsoon. Seattle… well, anytime it rains. That's when you'll be reaching for this brilliant bottle of Humidity Blocker—a serious humidity-buster that deposits an invisible shield over your fresh blowout, eliminating those "I can't believe I even bothered to dry my hair today" moments.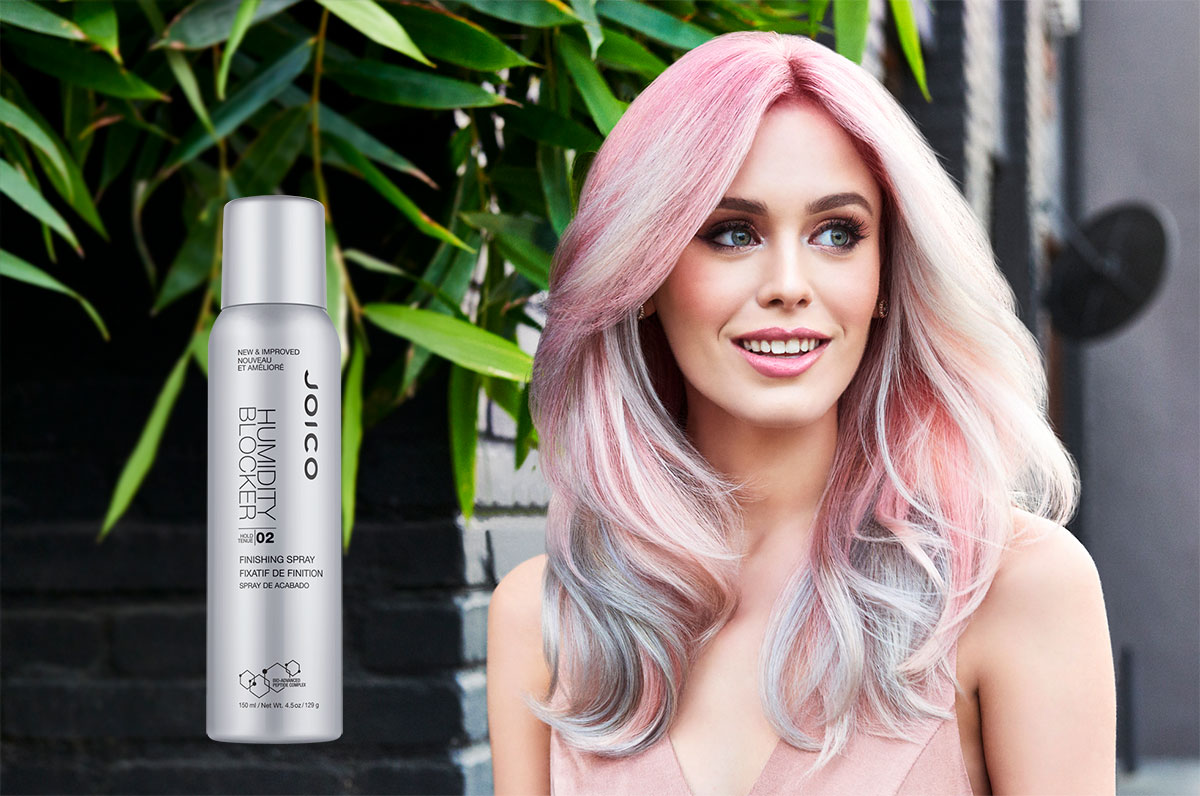 Here's Why You'll Love It
Protects hair from damage due to humidity
Hold level 2 (Very Light Hold)
0 out of 5 stars (based on 0 reviews)
By far one of the best humidity blocker ever!!! Works on hair incredibly. I brought it with me in the Caribbean trust me extreme humidity it works for more than 24 hours!!! Simply amazing everyone should get one!!
Directions: Spritz this fine-mist aerosol 8-10 inches from hair before you leave the house, and you can literally kiss that future frizz goodbye.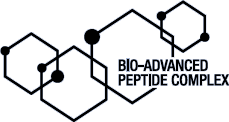 AquaLastik
Our own deep-sea antioxidant mix, protects strands from heat styling – all the way up to 450 degrees.
There are no reviews yet. Be the first one to write one.
View this post on Instagram
View this post on Instagram
View this post on Instagram