Color Infuse Red
Shampoo
Red may be the color that turns heads faster than any other; but, unfortunately, it's also the color that fades the fastest, too. So we thought it was only fair to give our favorite Gingers their very own shampoo, and brings color-stripping to a screeching halt.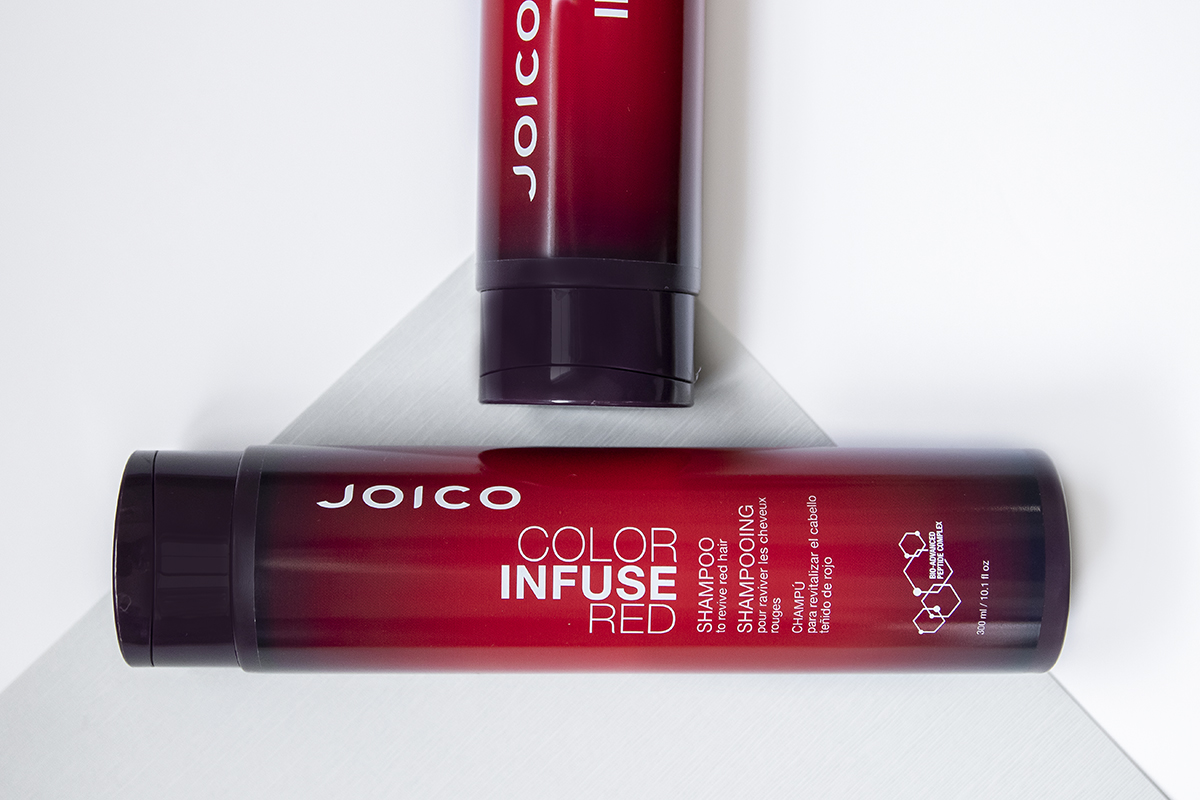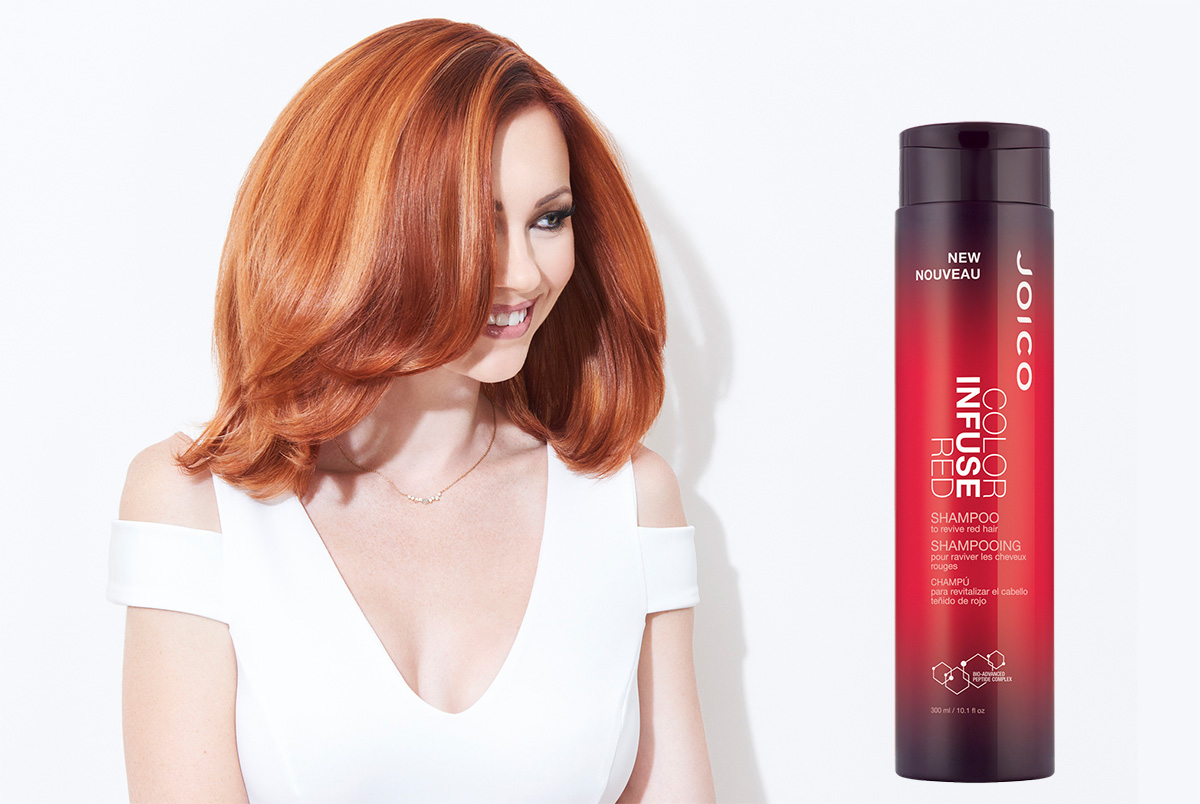 Here's Why You'll Love It
Instantly refreshes red tones and enhances red highlights
Boosts color vibrancy and shine
Reduces breakage by more than 53%*
*Against combing breakage on damaged hair vs. a non-conditioning shampoo
0 out of 5 stars (based on 0 reviews)
This works wonders on my natural red hair. I noticed it was getting dull in the winter months and decided to try. I wasn't disappointed. The smell is nice; not too much and not too little. I've only used it 3 times and my hair is much more vibrant!
Easy-as-pie (cherry pie, that is).
Directions: Apply to wet hair and allow the shampoo to absorb for three-to-five minutes. Rinse. Repeat the process two or three times per week, alternating with your regular shampoo. Follow with Color Infuse Red Conditioner for best results.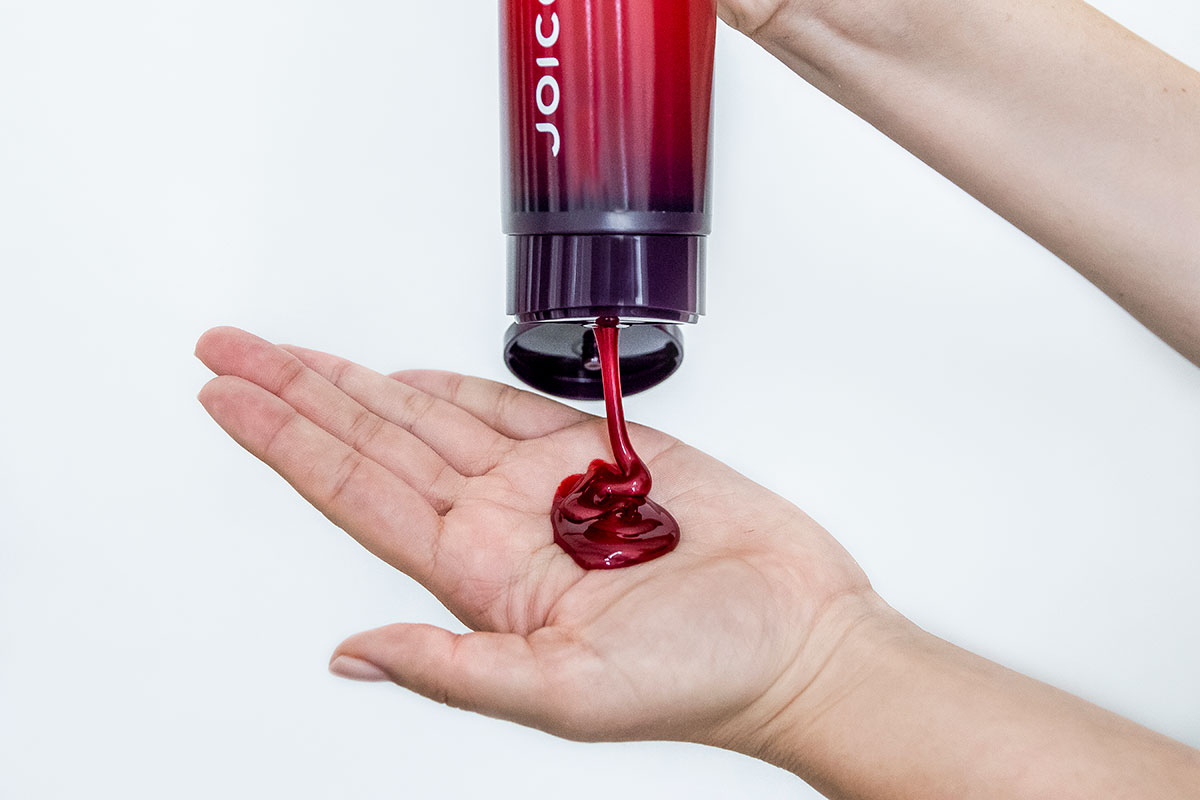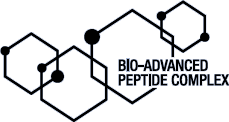 Multi-Spectrum Defense Complex
Features antioxidant-rich Green Tea Extract along with UV protection to keep color looking great.
Bio-Advanced Peptide Complex
Provides all the power you need to reconstruct damaged hair from the inside out.
There are no reviews yet. Be the first one to write one.
View this post on Instagram
View this post on Instagram
View this post on Instagram