Color Infuse Red
Conditioner
We say don't stop at red-enhancing shampoo–instead, go the distance and add this nourishing, ruby cocktail to your daily regimen. It brings out the deep, rich tones of luscious red locks, then moisturizes, protects, and defends those strands with all its might.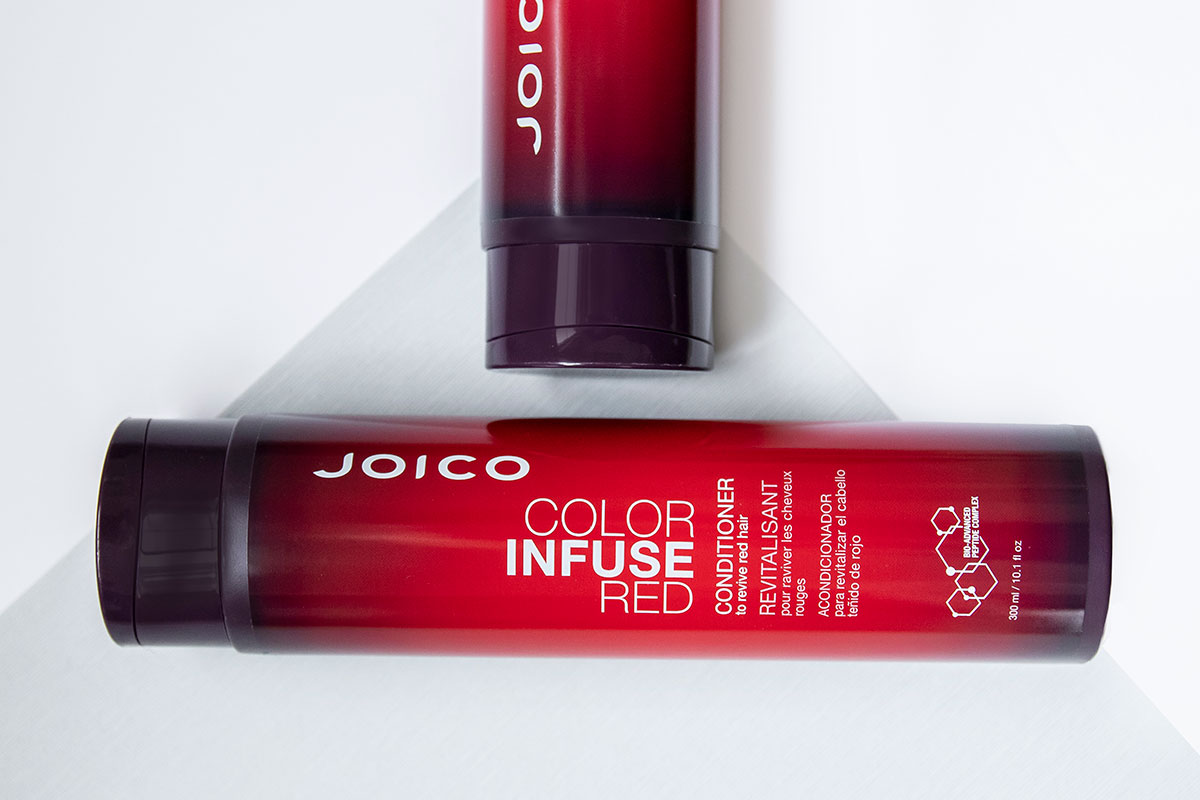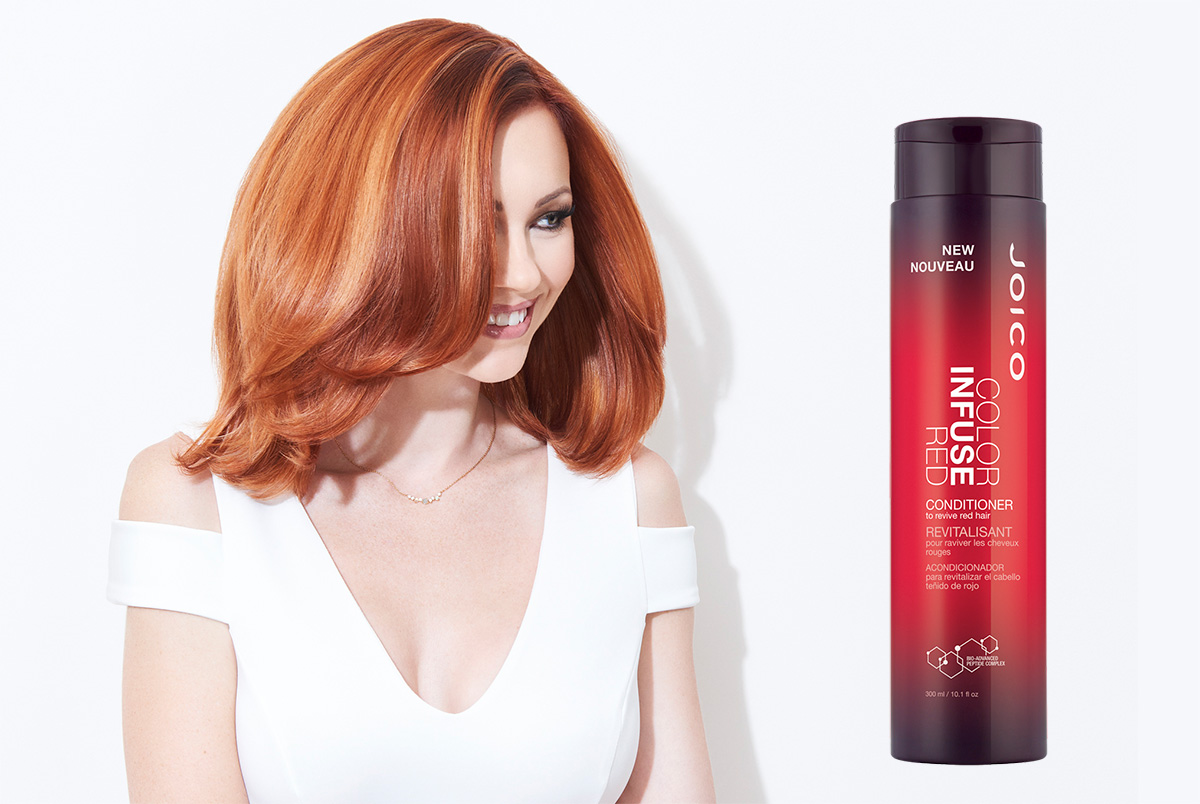 Here's Why You'll Love It
Instantly refreshes red tones and enhances red highlights
Boosts color vibrancy and shine
Conditions and detangles hair
Reduces breakage by more than 53%*
*Against combing breakage on damaged hair vs. a non-conditioning shampoo
0 out of 5 stars (based on 0 reviews)
I was afraid to wash my newly colored red hair because I've done it before and it has faded immediately. My hair is still bright red.
Directions: Apply to hair washed with Color Infuse Red Shampoo; leave on for one-to-three minutes. Rinse.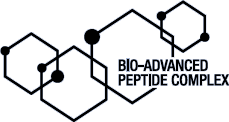 Our Multi-Spectrum Defense Complex
Features antioxidant-rich Green Tea Extract along with UV protection to keep color looking great.
Bio-Advanced Peptide Complex
Provides all the power you need to reconstruct damaged hair from the inside out.
There are no reviews yet. Be the first one to write one.
View this post on Instagram
View this post on Instagram
View this post on Instagram