Color Endure Conditioner
The biggest myth in the hair market these days? That all you need is a good shampoo to fight the fade of beautiful hair color. In fact, our non-stripping, highly-moisturizing Conditioner is just as key; it softens and protects your coif, while locking in the moisture that helps maintain true hue and vibrancy.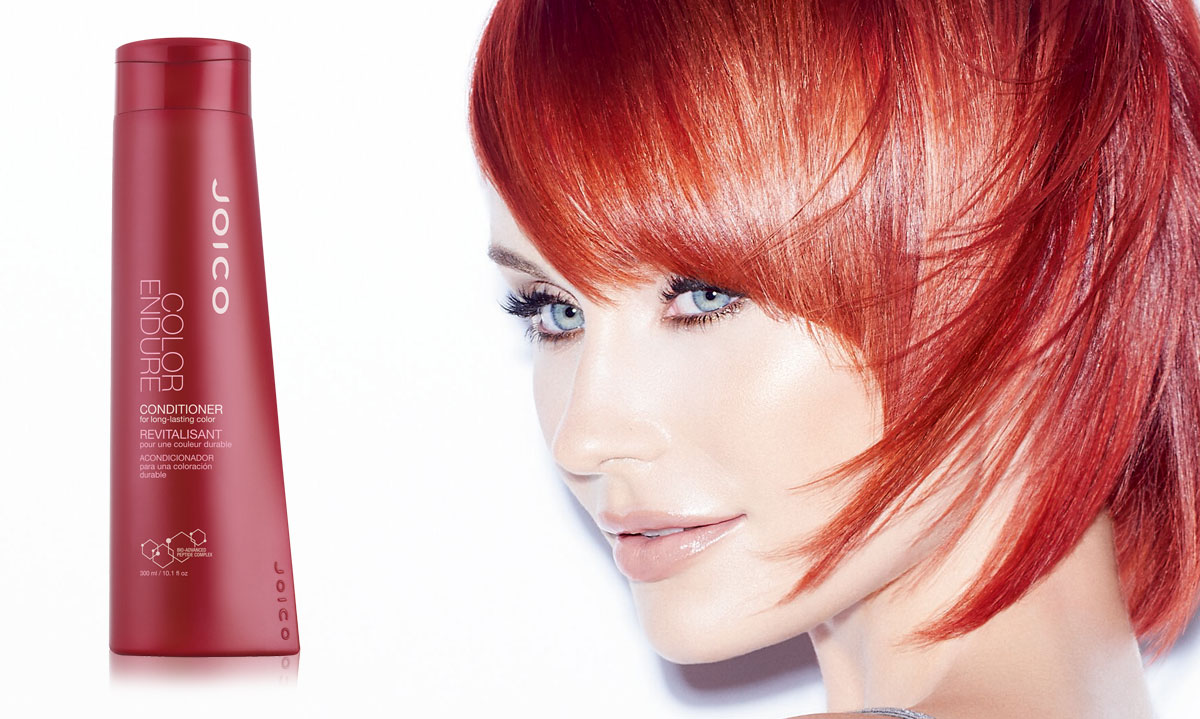 Here's Why You'll Love It
Nourishes to protect the vibrancy of color-treated hair.
Moisturizes and adds tremendous shine
Free-from SLE/SLES Sulfates
3 out of 5 stars (based on 1 review)
This shampoo/conditioner combo has seriously been the best I have ever used. I have Auburn/red hair (which is notorious for fading the quickest) and whenever I washed my hair for the first time after dying it, there was ZERO fading. I've washed my hair about 4 or 5 times since dying it and it still looks the same as when I dyed it about a month ago. 10/10 would recommend for colored hair.
Directions: Apply to freshly-washed hair; leave on for 1-2 minutes. Rinse and style as usual.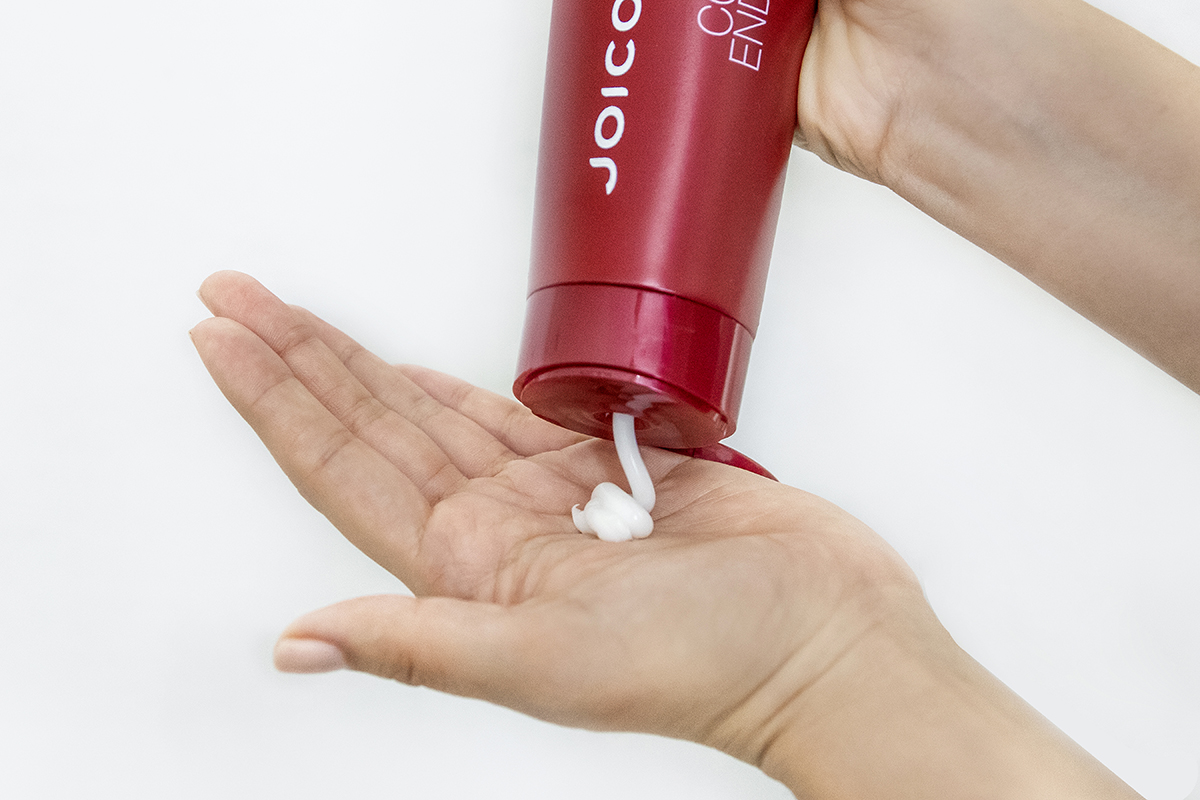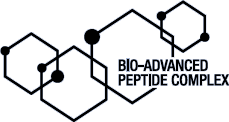 Multi-Spectrum Defense Complex
Features antioxidant-rich Green Tea Extract along with UV protection to keep color looking great.
Bio-Advanced Peptide Complex
Provides all the power you need to reconstruct damaged hair from the inside out.
Propecia Nachteile Cialis Amoxicillin And Wine Cialis Cialis 2.5 Mg Tablet