Whether in the chair, on stage or behind the camera, Carpenter is known for her expertise in blonding! As she well knows, it's a difficult shade to get just right, and though, blonding and lightening hair can go wrong "lightning-fast" she's picked up plenty of know-how along the way and is an expert at color-correction, which she has to contend with a lot in the salon. The number one concept in coloring that Carpenter tries to impart when she teaches, and one that has become sacred to her, is lifting hair to the desired tone, and she says, "[c]olorists confuse the lift of level and lift of tone. It's crucial to know you should lift to, and through, tones and stop focusing on lifting to level."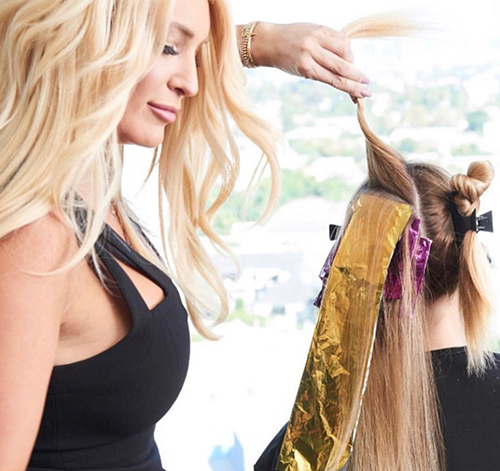 Carpenter considers working for two of the most prominent talents in the professional haircare industry, in two of the biggest and often dreamt about cities, her biggest professional accomplishment to date. Working with the best, has made her one of the best and her clientele know it. …Not to mention her students. Not only does she work hard all day giving "#HairJoi" to clients she also travels around the country teaching for Joico, having become a Guest Artist for the brand in 2012.
"It's been an amazing journey that's allowed so much growth for my craft. [Joico] really is like being with family. I always say, its artists are so diverse yet we work for the same company! I love that Joico has something to offer any style of artistry."
When not working Carpenter loves being on a beach like her favorite place, Hawaii, or in the kitchen! Just like she literally "mixes it up" as a colorist, she has a passion for mixing ingredients and pairing wines to her culinary creations too. Of this other creative outlet, Carpenter says, "you're always thinking of the next step when you're cooking, so you let go and forget life's stresses. It's very therapeutic for me."
Zoë Carpenter's Go-To Joico Product: Not so surprisingly, Carpenter's go-to product has become the Blonde Life Lightening and Brightening line. She loves the detoxifying and amazing brightening and vibrancy the products add to blonde-colored hair. She also never goes anywhere without her K-PAK Color Therapy Restorative Styling Oil to maintain supple ends and nourish and protect her blonde strands.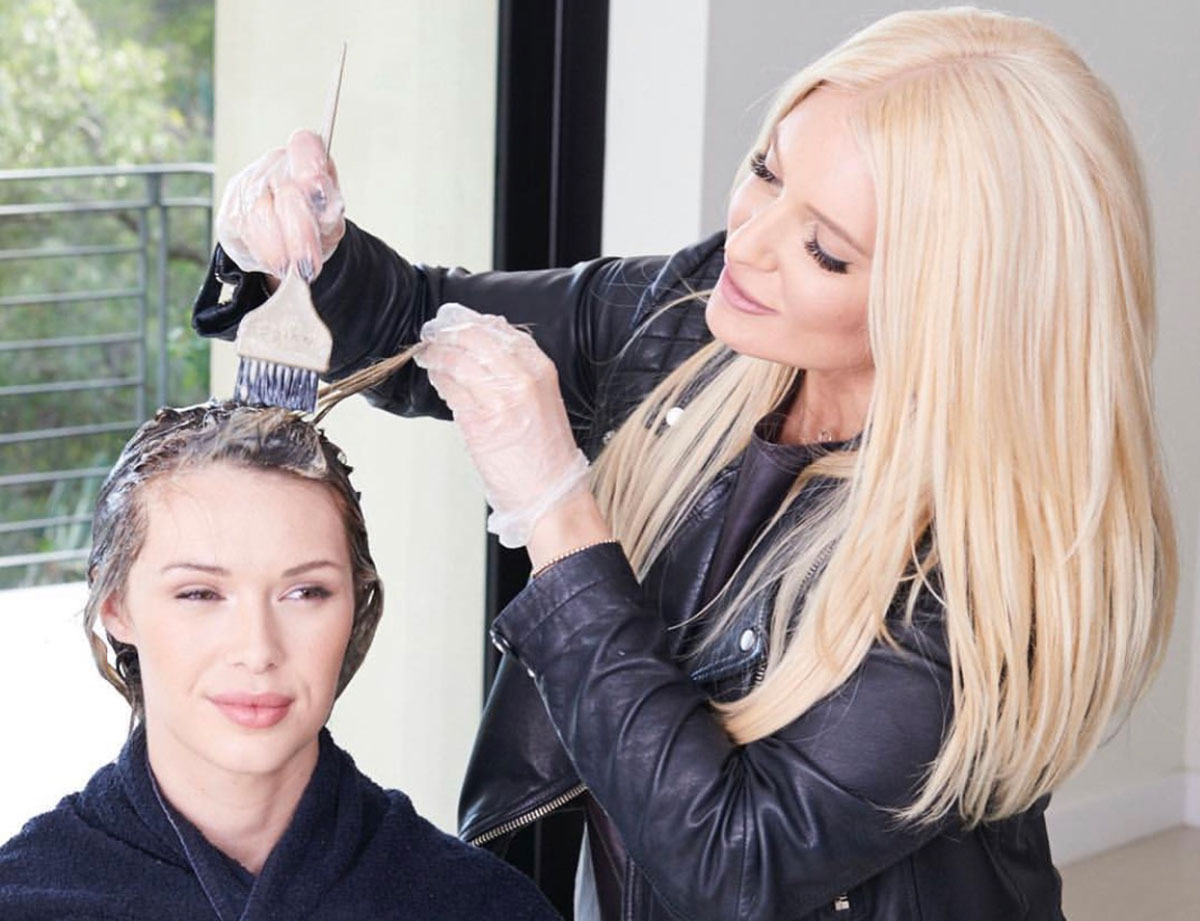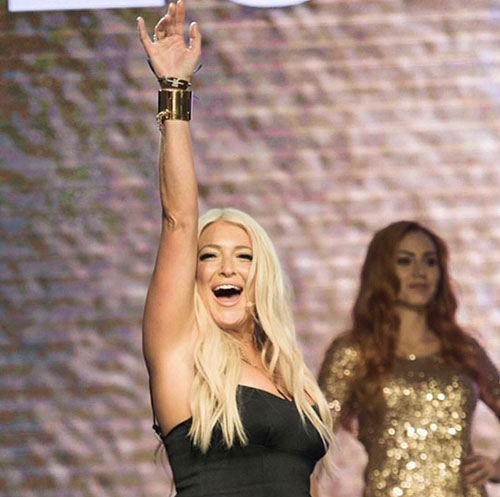 Carpenter takes her craft seriously, but there is no greater satisfaction than making women feel sexy and confident. As a professional hair colorist, it is in those moments she feels the greatest and most satisfaction in her work. For her this is hands-down the best part of her chosen profession, that and seeing the next generation of young professionals come up the ranks just as she has and sharing and teaching what she's learned along the way.