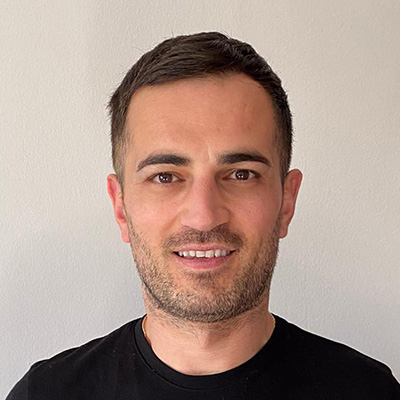 Altin Ismaili
Educator for both "Red Carpet Hair" and "Cutting and Coloring" as a key member of the Marc Antoni Art Team
"One to watch" having secured a place in the Fellowships' prestigious F.A.M.E. Team
Woodley Salon team leader in a managerial and educational role
Inspired by...
many people in the hair industry, especially all the winners of British Hairdressing awards. Altin believes they have reached that level through sheer hard work. The person he most looks up to is his boss Bruno as he lives and breathes hair. When it comes to business, Altin is inspired by Simon Giamattei because he is so motivated and positive and Altin loves to watch and learn from him.
Talented because of..
. having traveled a bit during his life, Altin has experienced many different jobs and that has given him the opportunity to think differently and see hair in a different way. Altin is a positive thinker and always believes you can improve on everything in life.