JoiLotion
Sculpting Lotion
Unsere Lotion mit leichtem Halt ist quasi als Doppelagent unterwegs: Du kannst es vor dem Föhnen anwenden, um dein Haar beliebig zu modellieren. Oder du kämmst es in das feuchte und frisierte Haar ein (vielleicht in einen superglatten Pferdeschwanz) und lässt dann das Haar an der Luft trocknen – so erhältst du den typisch glänzenden Slick-Back-Look.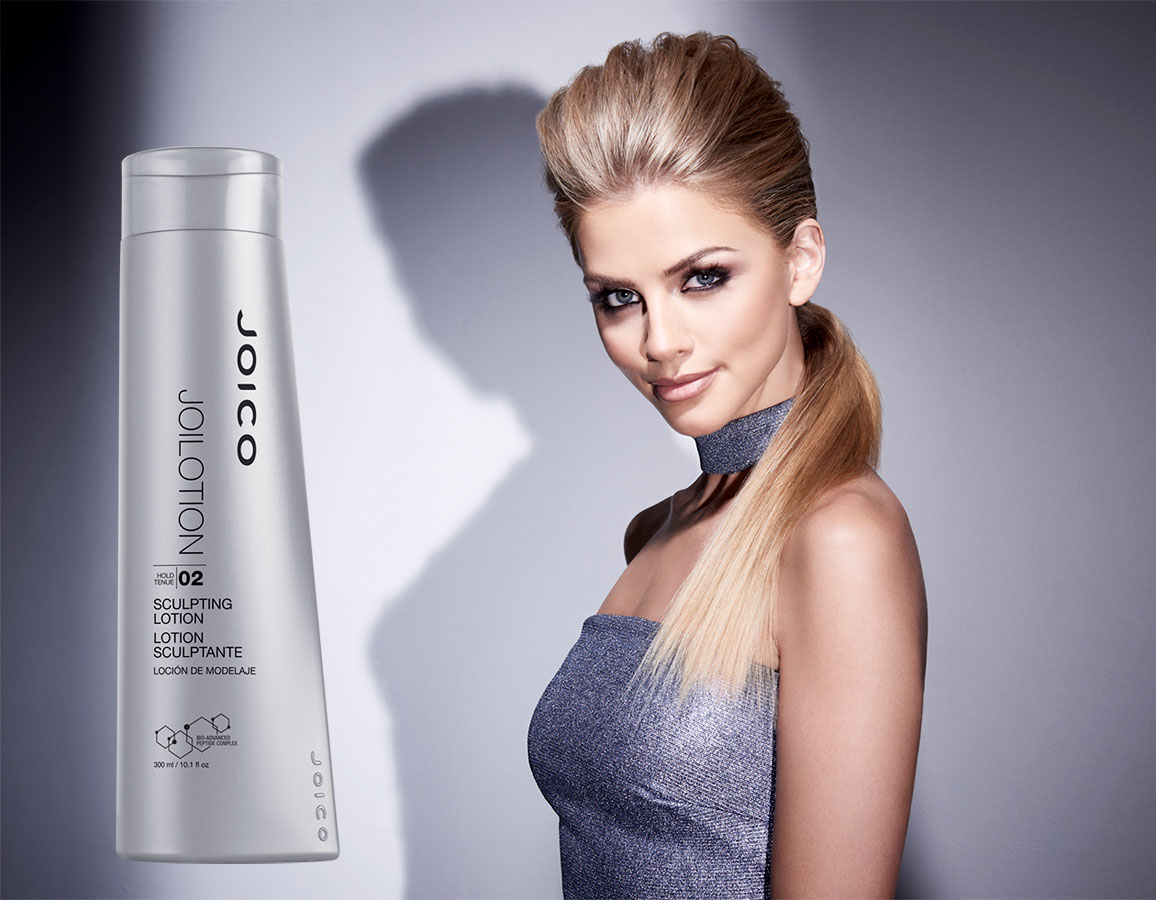 Gegen fliegendes Haar und Frizz
Geeignet für alle Haartypen
Haltegrad 2 (leichter Halt)
0 von 5 Sternen (basierend auf 0 Bewertungen)
This is the only item I have ever found (OVER THE COURSE OF 25 YEARS!!) that controls my curl without feeling crunchy or sticky. I am always complimented on the smell of my hair. I use this daily to control my natural spiral curls. I ABSOLUTELY CANNOT LIVE WITHOUT THIS!
Anleitung: Sparsam auf das feuchte Haar auftragen. Durchkämmen und wie gewohnt stylen.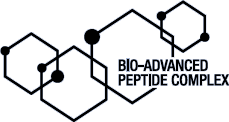 BIO-ADVANCED PEPTIDKOMPLEX
Haaridentisches Keratin, das jedes Haar schützend umhüllt.
Es gibt noch keine Bewertungen. Schreibe selbst die erste Bewertung!
Submit Your Review
Du must angemeldet sein, um eine Bewertung einzureichen.