Blonde Life
Brightening Conditioner
Vergiss die unnötig schweren Pflegeprodukte für gebleichtes Haar. Unser Brightening Conditioner pflegt blondes Haar intensiv und belebt es sofort ohne zu beschweren. Jede blonde Strähne wird glänzend aufpoliert und so geschmeidig, dass dein Haar mit dir um die Wette strahlt.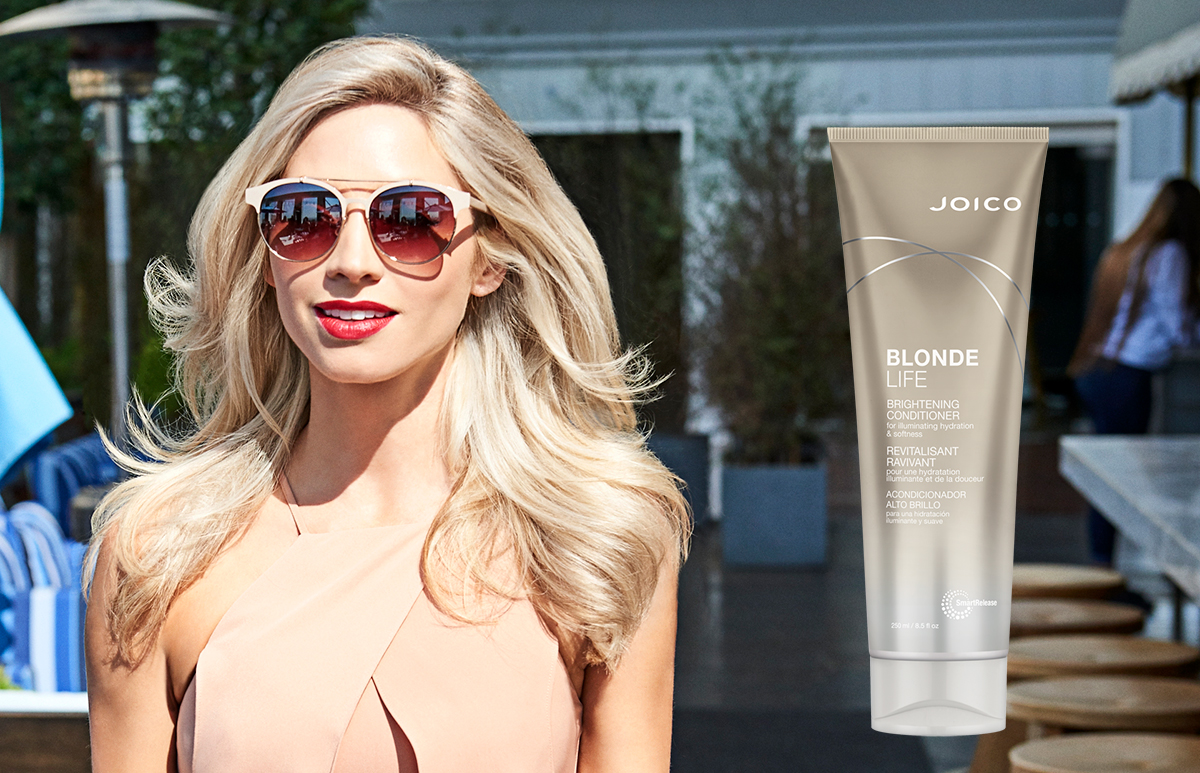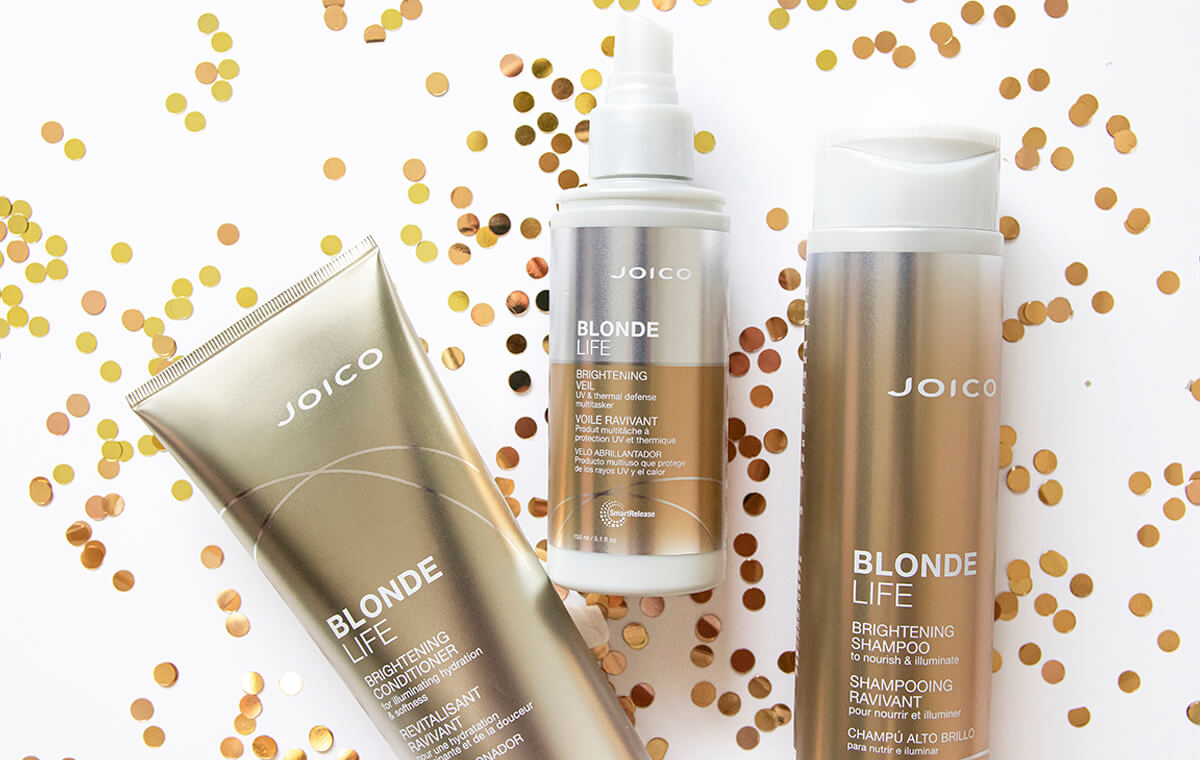 Intensive Pflege für blondiertes, mehrfach behandeltes oder stark aufgehelltes blondes Haar ohne zu beschweren
0 out of 5 stars (based on 0 reviews)
Oh my god!! It's amazing!! After the first use I was converted, it took my dry damaged hair back to soft and silky, I won't use anything else now only joico products!
Anleitung: Auf das frisch gewaschene, feuchte Haar auftragen. 1–2 Minuten einwirken lassen. Ausspülen.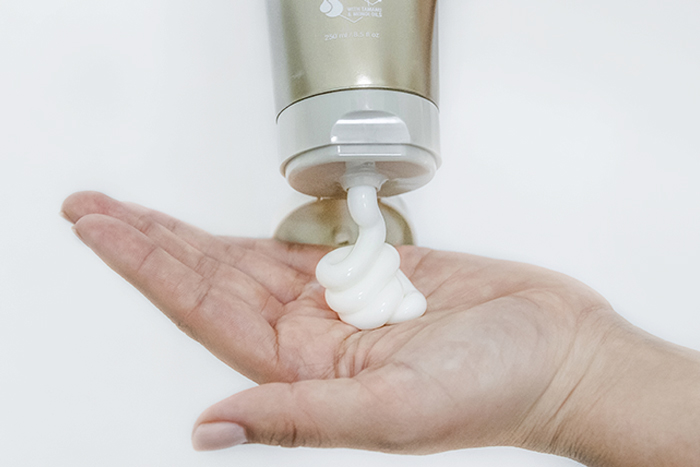 Natürliche exotische Öle in Kombination mit kräftigenden, regenerieren Inhaltsstoffen, die blondes Haar mit Feuchtigkeit versorgen und es glänzen und gesund aussehen lassen
SMARTRELEASE-TECHNOLOGIE
Unser einmaliges, hochwirksames Liposom-Abgabesystem setzt kontinuierlich eine Dreierkombination aus Inhaltsstoffen für gesundes Haar frei – Hagebuttenöl, Arginin und Keratin –, die zur Reparatur und Kräftigung des Haars beitragen und es vor den Auswirkungen durch tägliches Styling schützen.
ARGININ
Arginine is greatly depleted during the bleaching process. This naturally occurring, elasticity-boosting acid instantly replenishes and strengthens lightened strands to help reduce breakage.
TAMANU-ÖL
Packed with essential fatty acids and Omega-6 and -9, this rare moisturizing and conditioning oil bumps up shine, protects haircolor, and helps smooth brittleness away with every single application.
MONOI-ÖL
Diese exotische Mischung aus Kokosnussöl und Tahiti-Gardenie ist reich an essentiellen Fettsäuren und pflegt und schützt das Haar von innen und außen:
• Es ersetzt wertvolle Feuchtigkeit und sorgt für Geschmeidigkeit, Elastizität und Spannkraft.
• Es glättet die Haaroberfläche, bekämpft Frizz und schützt vor Trockenheit und schädlichen Umwelteinflüssen.
There are no reviews yet. Be the first one to write one.