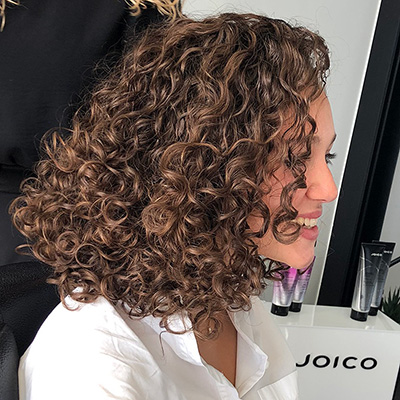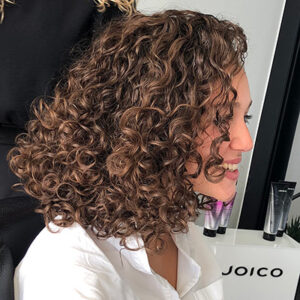 Curls zijn HOTTER dan HOT! Of het nu natuurlijke krullen zijn of krullen gecreëerd met een permanent ze verdienen speciale aandacht. Want wat zijn nu juist de geheimen voor die prachtige krullen hoe style of verzorg je ze? Wat heeft een krul nodig? Leer het allemaal in deze interactieve cursus gegeven door Wesley Hannes & Rebecca Barbier. Ga in de namiddag aan de slag op een eigen meegebracht model mét voldoende krullen. Deze ga je onder begeleiding van Rebecca en Wesley verzorgen en stylen met de juiste technieken en producten.
Goed om te weten:
Trainer: JOICO BELGIUM Design Team Member Wesley Hannes & Rebecca Barbier
Ontdek alles over hoe je deze krullen kan verzorgen en stylen
Leer wat het geheim is van een mooie krul
Er wordt in de namiddag gewerkt op je eigen meegebracht model met krullen
Wil jij mee zijn met de laatste trends is deze cursus een must!
Inclusief lunch, versnaperingen en drank