COLORFUL GLOW BEYOND ANTI-FADE SERUM
VOOR LANGDURIGE KLEUR
Stel je een onmiddellijke, opvallende, verbluffende boost van intensiteit voor die de haarkleur nog meer doet stralen. Hiervoor zorgt Glow Beyond, een serum tegen kleurvervaging dat de aandacht vestigt op glans en het haar ook beschermt tegen agressieve, kleurvervagende UV-stralen. Dit glossy serum bevat camellia-olie en granaatappelextract en zorgt ervoor dat de fantastische haarkleur langer fris blijft.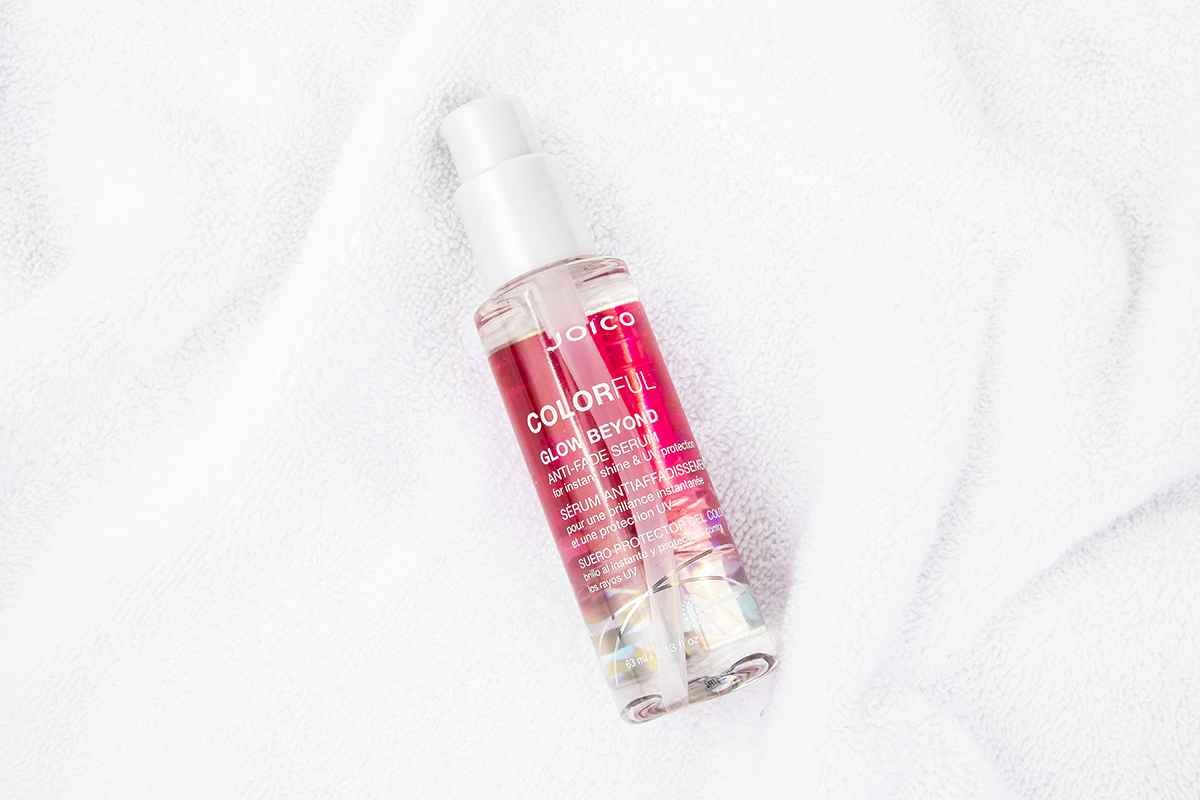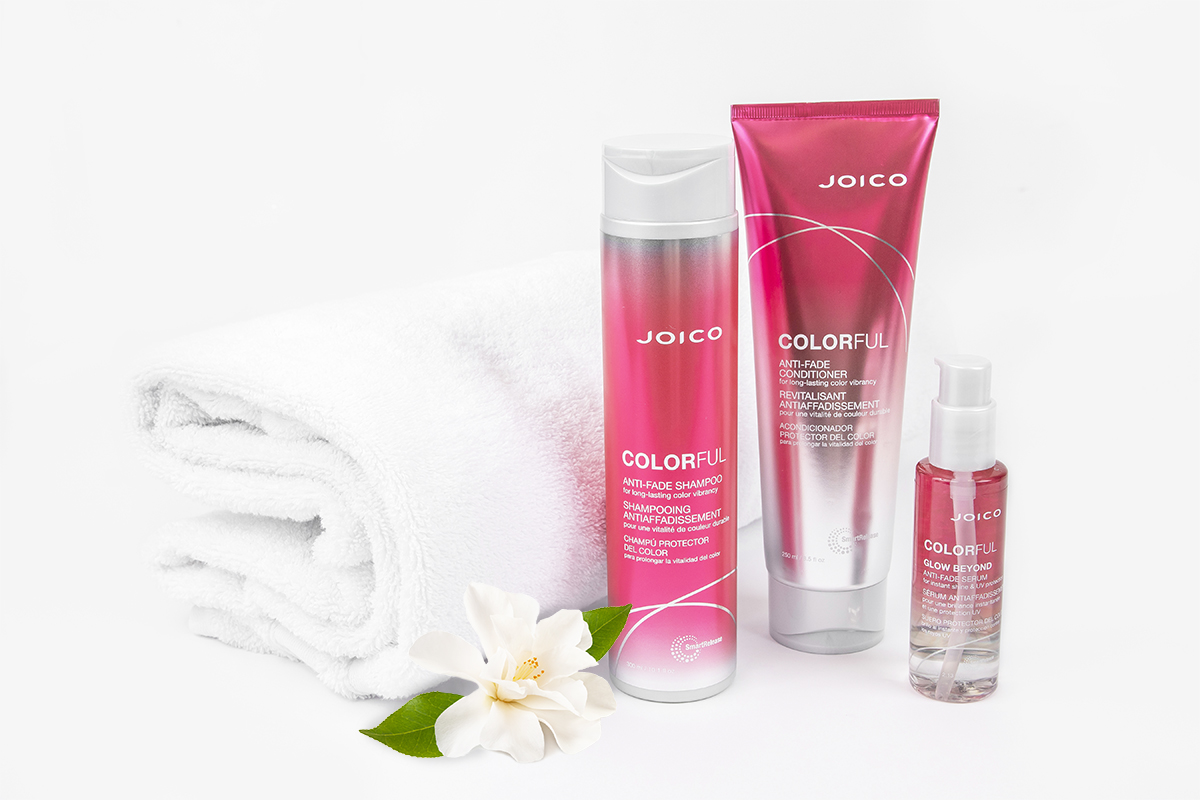 Waarom je het geweldig zult vinden
Voorkomt dat de haarkleur vervaagt bij blootstelling aan UV-stralen of zonlicht
Zorgt meteen voor meer glans
Verbetert de kleurintensiteit en zorgt voor zachtheid
Temt pluizig haar voor meer gladheid na één behandeling
Beschermt tegen vervuilende stoffen* die het haar dof maken
*in een laboratorium getest op verontreinigende deeltjes
Aanwijzingen: Pomp 1 tot 2 keer en breng op droog of vochtig haar aan. Stijl zoals gewoonlijk.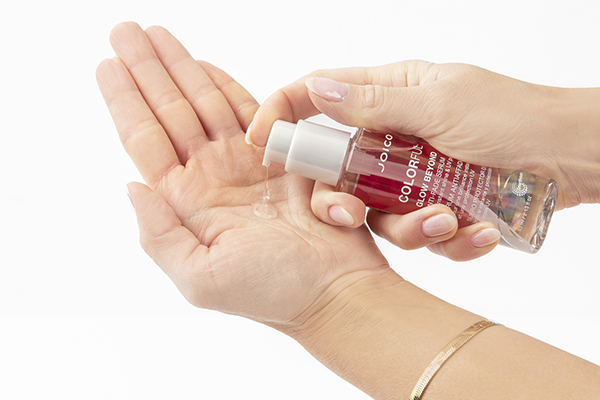 CAMELLIA-OLIE
Bevat essentiële Omega 9-vetzuren en antioxidanten, helpt vocht vast te houden en laat het haar weer stralen.
GRANAATAPPELEXTRACT
Is buitengewoon rijk aan tannines en super antioxidanten die kleurvervaging tegengaan en de haarkleur langdurig beschermen.
SMARTRELEASE™-TECHNOLOGIE
Ons unieke afgiftesysteem op basis van liposomen voorziet het haar continu van rozenbottelolie, arginine en keratine om het te herstellen, te versterken en te beschermen tegen de schadelijke effecten van dagelijkse styling.
[site_reviews assigned_to="post_id" hide="title,date" pagination="ajax" count="3″]
[site_reviews_form assign_to="post_id" hide="terms,title" title="Submit Your Review"]