Moisture Recovery
Conditioner
Onze diep hydraterende Moisture Recovery Conditioner schiet binnen een minuut te hulp en wekt futloos, uitgedroogd en pluizig haar weer tot leven; en zorgt voor 55% minder haarbreuk.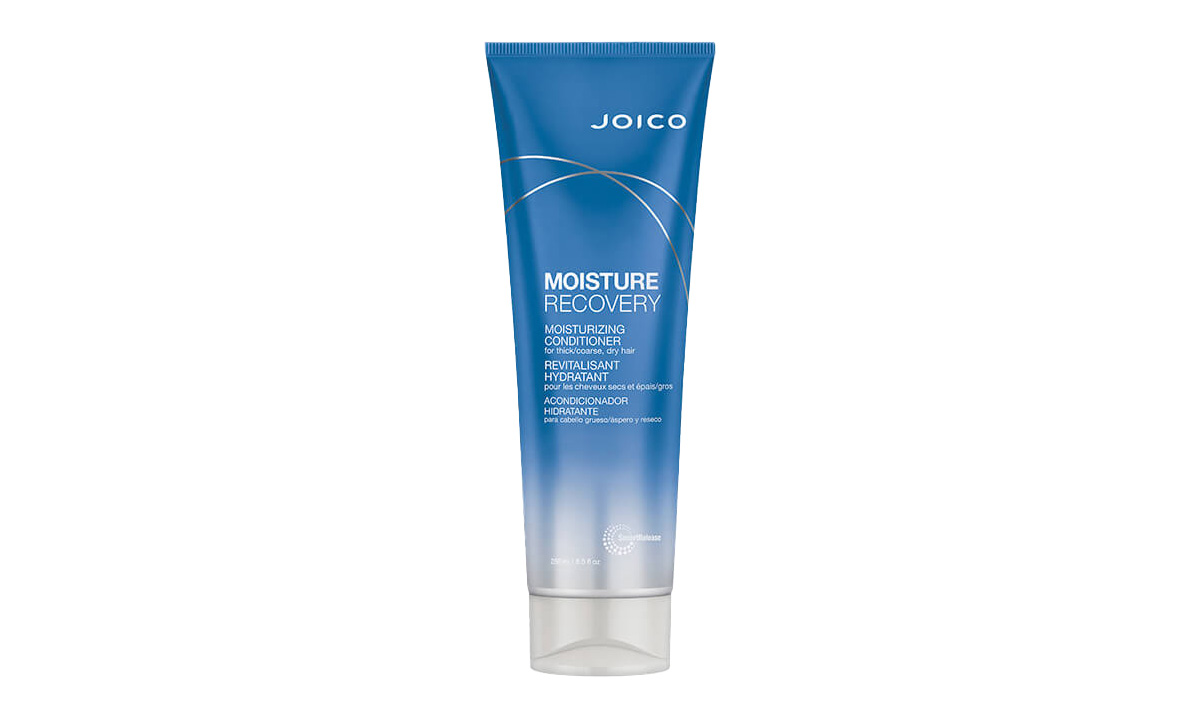 Waarom je het geweldig zult vinden
Ontwart gemakkelijk droog haar
Diepe verzorging voor droog tot extreem droog haar
Meer zachtheid, gladheid en glans
Aanwijzingen: Breng op schoon, vochtig haar aan. Laat 1 tot 2 minuten inwerken. Spoel uit.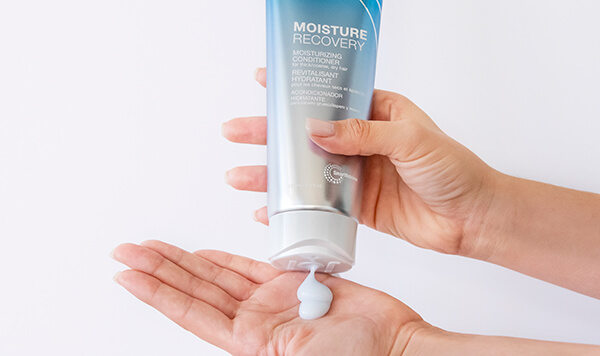 SMARTRELEASE-TECHNOLOGIE
Ons unieke afgiftesysteem op basis van liposomen voorziet het haar continu van drie krachtige ingrediënten voor gezond haar, rozenbottelolie, arginine en keratine, om het te herstellen, te versterken en te beschermen tegen alle effecten van dagelijkse styling.
ZEEKELP
Boordevol vitamines en mineralen. Het zorgt voor een doelgerichte hydratatie en cruciale voedingsstoffen voor gezonder uitziend haar.
JOJOBA OLIE
Rijk aan essentiële vetzuren, waaronder omega 9. De olie voegt vocht en een prachtige glans toe.
There are no reviews yet. Be the first one to write one.