JoiGel Firm
Styling Gel
Grof, stug, dik en zelfs weerbarstig haar heeft een stylinggel nodig die tegen een stootje kan. Deze formule met een sterke fixatie houdt glans en hydratatie vast en gaat vochtigheid en vervuilende stoffen* tegen om die hardnekkige lokken in model te brengen.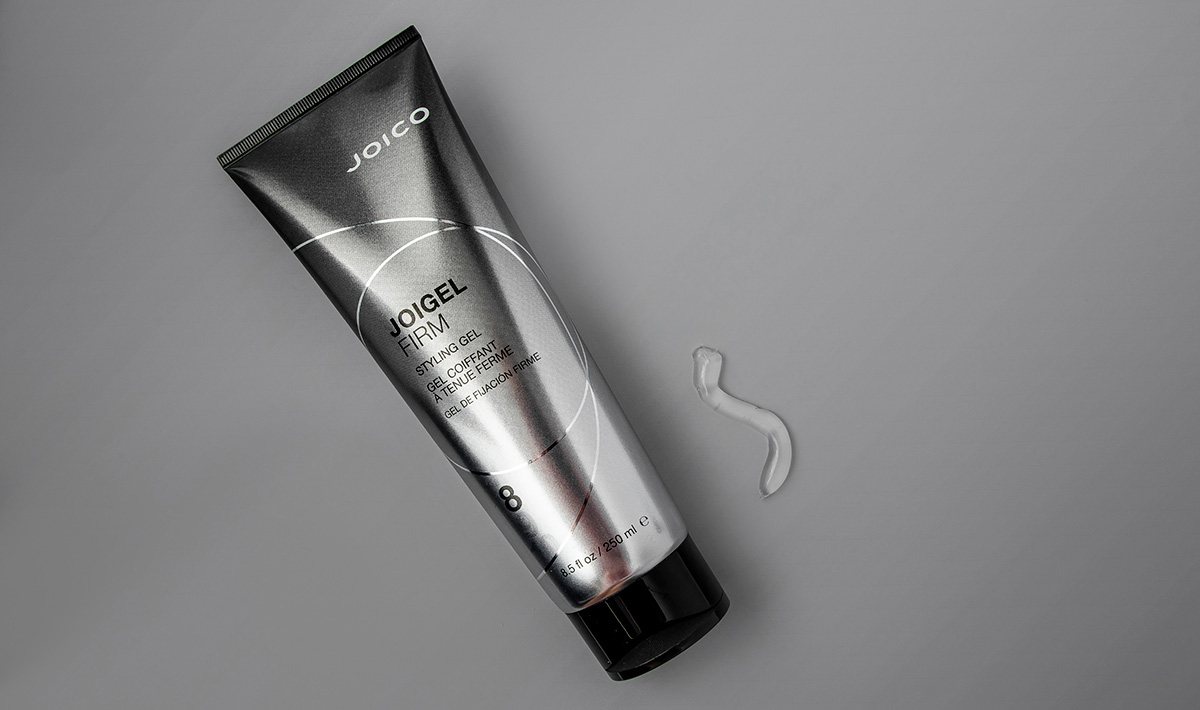 Waarom je het geweldig zult vinden
JoiGel Firm biedt meer dan enkel fixatie: Gebruik het als je ultieme, stevige stylingproduct dat je haar beschermt en een vleugje glamour geeft.
Zorgt voor structuur en fixatie
Beschermt tegen vervuilende stoffen*
*in een laboratorium getest op verontreinigende deeltjes.
Gebruiksaanwijzing: Breng een kleine hoeveelheid aan op de handen en verdeel gelijkmatig door vochtig haar. Air-dry of föhnen.
Niets wat je haar stijf of plakkerig maakt: deze flexibele stylinggel houdt het haar zelfs in een vochtige omgeving in model.
KRUISPOLYMEER + COPOLYMEREN
Creëert een gladde geltextuur en biedt tegelijk een flexibele fixatie.
MORINGAOLIE
Een rijke bron van antioxidanten, vitamine A en E, zink en silica (allemaal essentieel voor gezond, sterk, tegen schade bestand haar) die glans en zachtheid levert.
There are no reviews yet. Be the first one to write one.