HYDRASPLASH HYDRATING
SHAMPOO
VOOR FIJN/NORMAAL, DROOG HAAR
Ook fijn tot normaal haar kan een flinke dosis hydratatie gebruiken, zodat het niet futloos wordt. Het luxueuze schuim van HydraSplash Hydrating Shampoo verwijdert snel resten zonder kostbaar vocht te onttrekken en zorgt voor superschoon, zacht en gezond uitziend haar.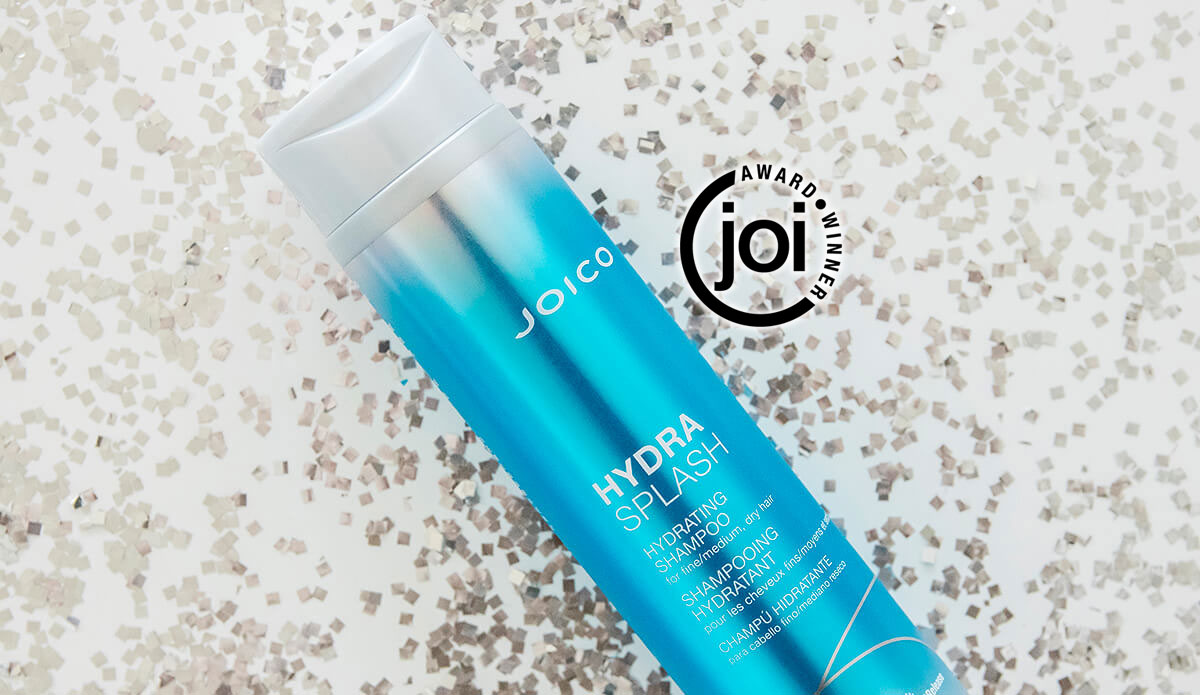 Waarom je het geweldig zult vinden
HydraSplash Hydrating Shampoo wast resten weg, maar behoudt al het goede…
Luxueus schuim reinigt het haar grondig zonder natuurlijk vocht te onttrekken
Haar voelt zacht en gehydrateerd aan
HydraSplash Hydrating Shampoo reinigt grondig, maar is mild genoeg om dagelijks op fijn tot normaal haar te gebruiken.
Aanwijzingen: Breng op nat haar aan. Laat schuimen. Spoel goed uit.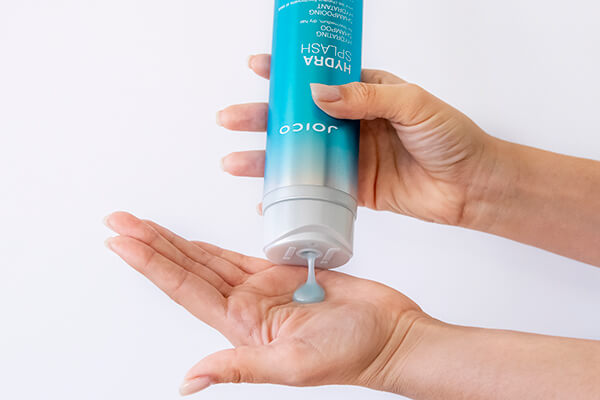 SMARTRELEASE-TECHNOLOGIE
Ons unieke afgiftesysteem op basis van liposomen voorziet het haar continu van drie krachtige ingrediënten voor gezond haar, rozenbottelolie, arginine en keratine, om het te herstellen, te versterken en te beschermen tegen alle effecten van dagelijkse styling.
KOKOSWATER
Kokoswater heeft een natuurlijke, hydraterende werking, zit boordevol vitamine A, C en is een geweldige bron van elektrolyten. Het hydrateert het haar en maakt het licht, verend en gezond.
ZEEKELP
Zeekelp zit vol vitamines en mineralen. Het zorgt voor een doelgerichte hydratatie en cruciale voedingsstoffen voor gezonder uitziend haar.
There are no reviews yet. Be the first one to write one.