COLORFUL ANTI-FADE SHAMPOO
Voor langdurige kleur
Een milde reiniger die verwijdert wat je NIET wilt en behoudt wat je WEL wilt! Met Colorful Anti-Fade Shampoo wordt dagelijks vuil voorzichtig weggespoeld, terwijl het de langdurige levendigheid en intensiteit van je prachtige haarkleur behoudt.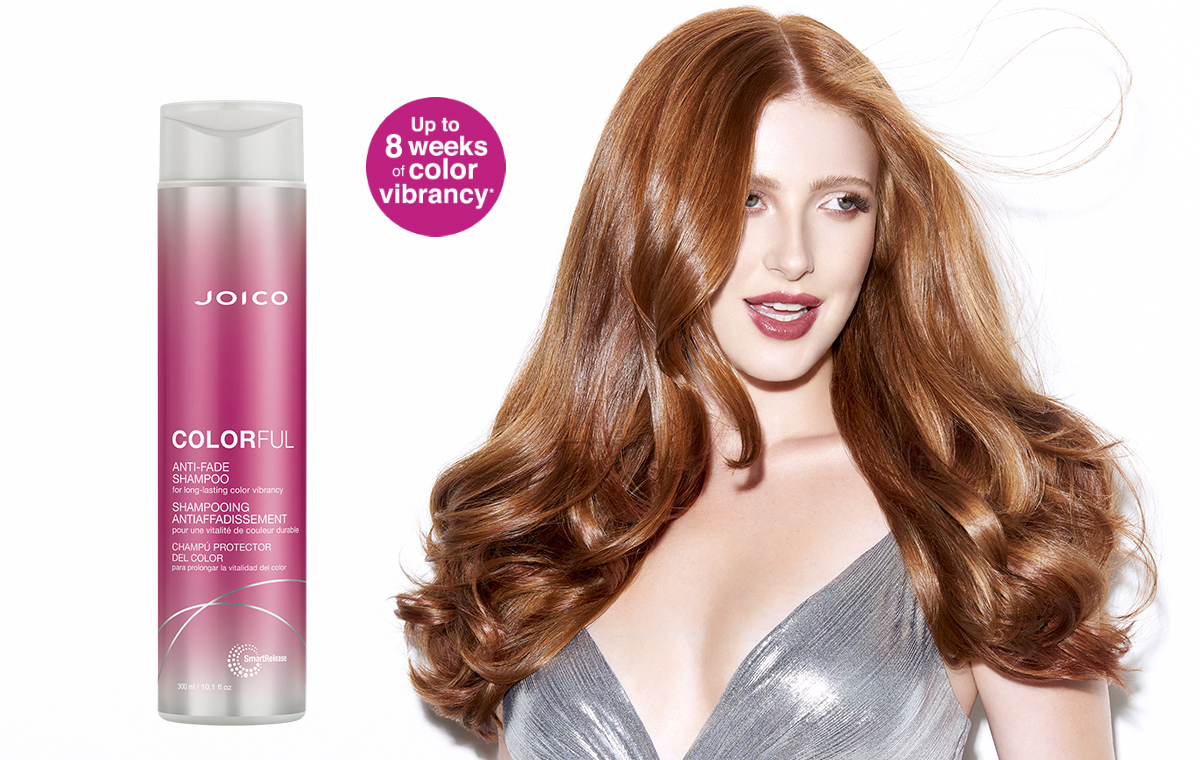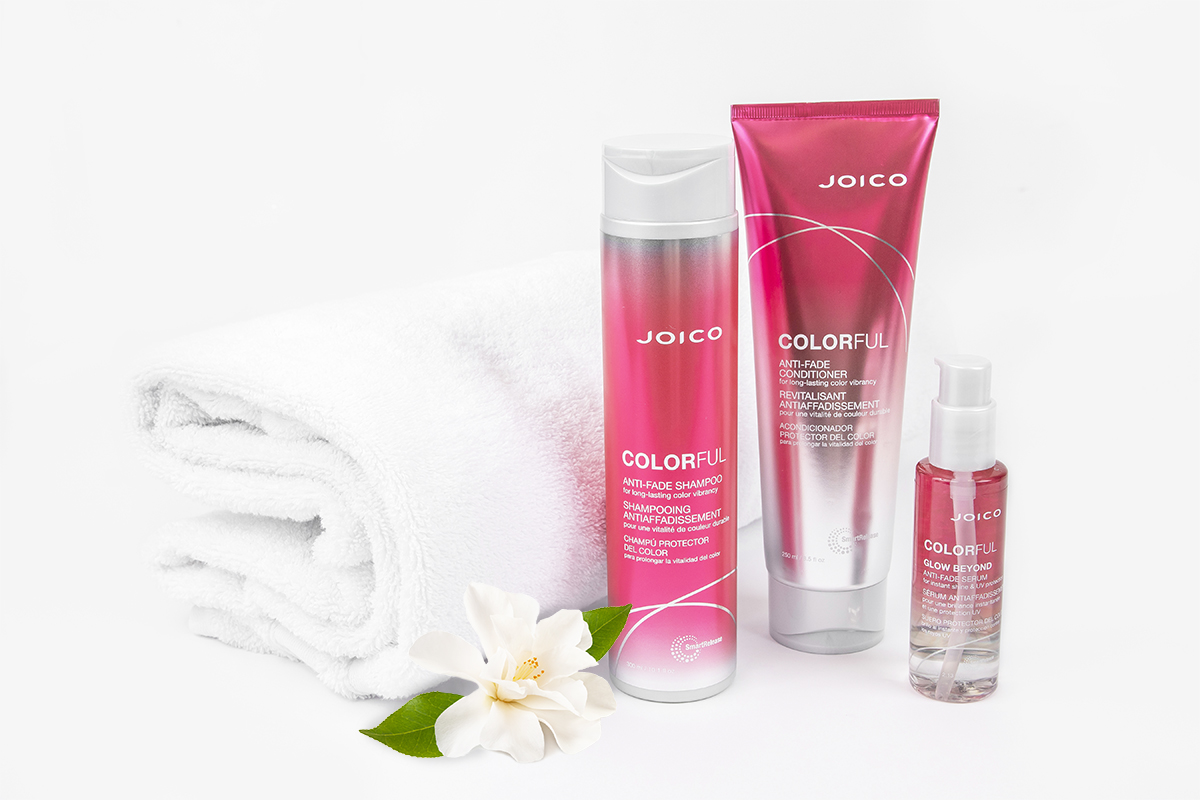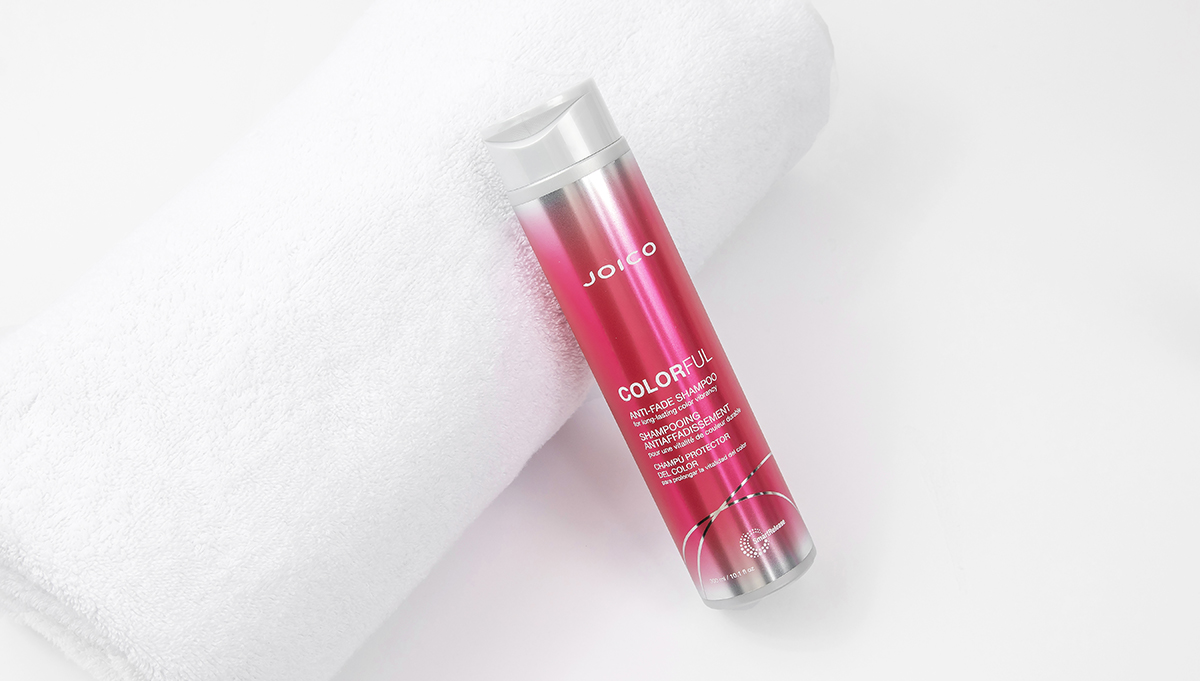 Waarom je het geweldig zult vinden
Vrij van SLE/SLES-sulfaten*
Milde reiniging voor gekleurd haar
Versterkt het haar voor 3x meer weerstand tegen haarbreuk **
*SLS/SLES sulfaten = natriumlaurylsulfaat/natriumlaurethsulfaat
**Bij gebruik van Colorful Shampoo en Conditioner tegen haarbreuk bij beschadigd haar vs. een niet-verzorgende shampoo
Aanwijzingen: Breng op nat haar aan. Laat schuimen en spoel uit.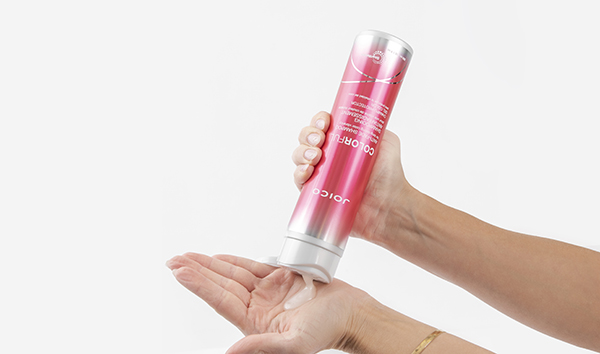 CAMELLIA-OLIE
Bevat essentiële Omega 9-vetzuren en antioxidanten, helpt vocht vast te houden en laat het haar weer stralen.
GRANAATAPPELEXTRACT
Is buitengewoon rijk aan tannines en super antioxidanten die kleurvervaging tegengaan en de haarkleur langdurig beschermen.
SMARTRELEASE™-TECHNOLOGIE
Ons unieke afgiftesysteem op basis van liposomen voorziet het haar continu van rozenbottelolie, arginine en keratine om het te herstellen, te versterken en te beschermen tegen de schadelijke effecten van dagelijkse styling.
There are no reviews yet. Be the first one to write one.