Blonde Life
Brightening Masque
Dit magische verzorgingsmasker hydrateert, verzacht en licht blond haar op door sporenelementen te neutraliseren die dofheid en geeltinten veroorzaken. Niet zwaar, niet vettig, alleen kleurechte, kristalheldere tinten tot in de perfectie.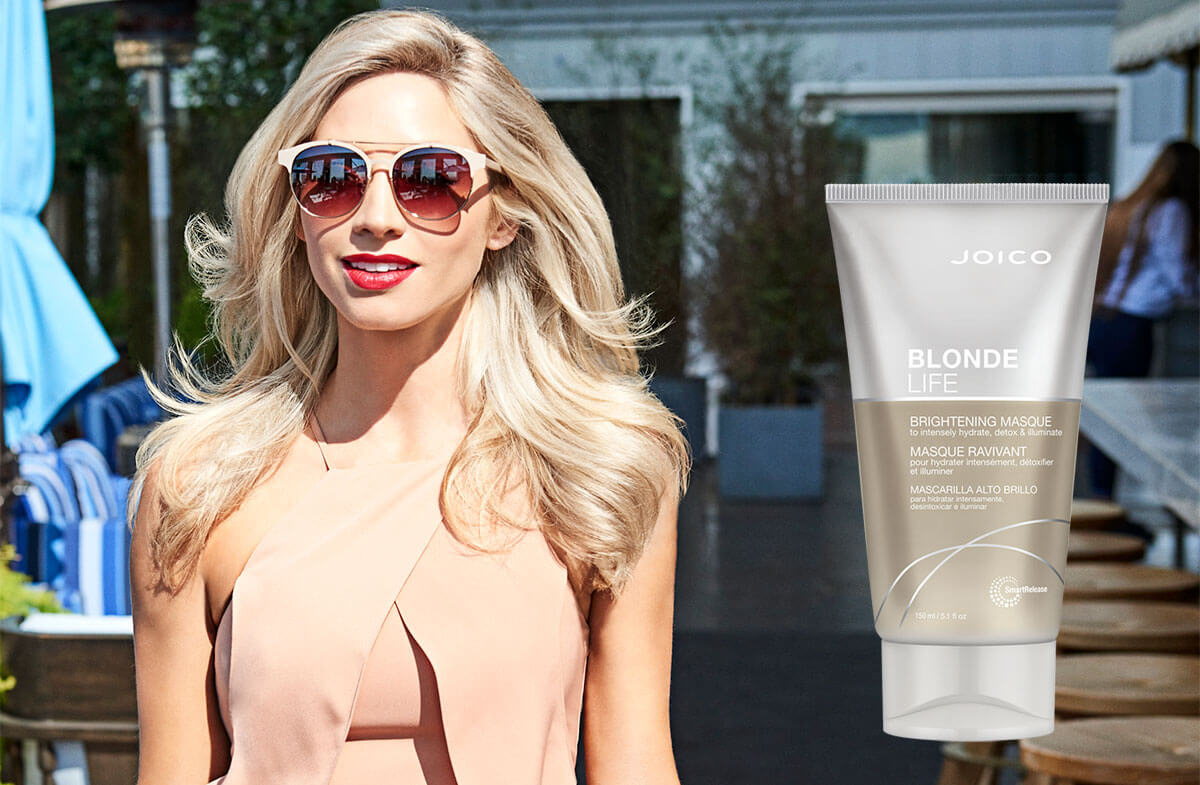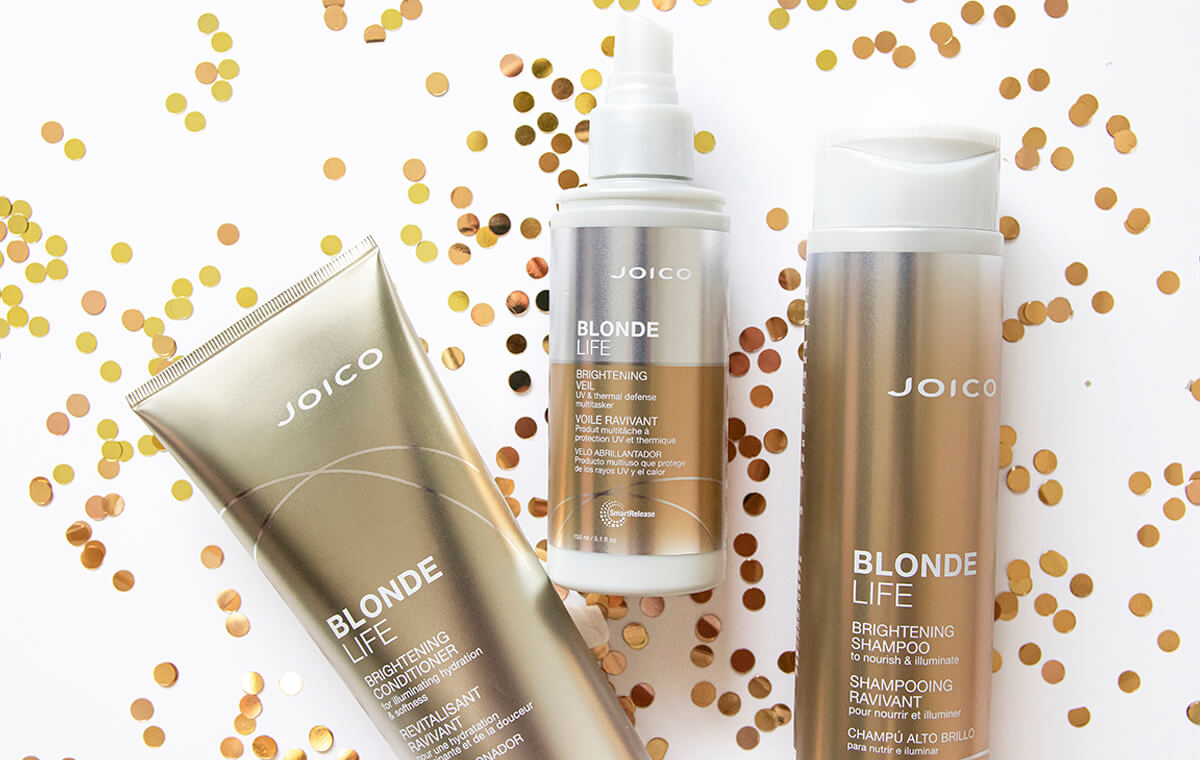 Waarom je het geweldig zult vinden
Hydrateert gebleekt, behandeld of sterk opgelicht blond haar meteen
Glanzend en stralend haar
Neutraliseert chloor en verwijdert sporenelementen
Aanwijzingen: Breng een rijkelijke hoeveelheid op vochtig, pas gewassen haar aan. Laat 3 tot 5 minuten inwerken. Spoel uit. Gebruik 1 tot 2 keer per week.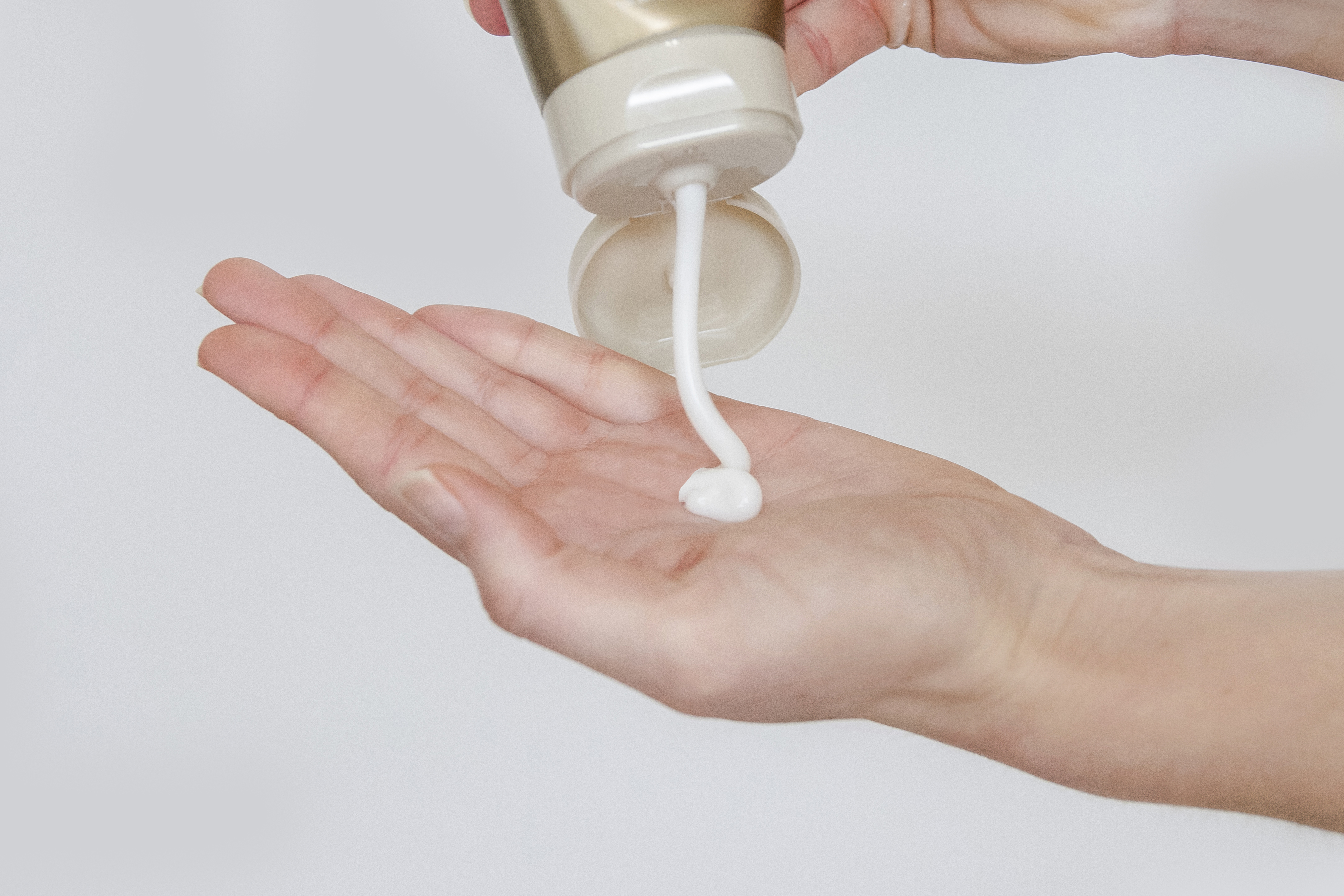 Natuurlijke, exotische oliën in combinatie met onze krachtigste, herstellende ingrediënten voor glanzend, gehydrateerd en gezond uitziend blond haar.
SMARTRELEASE-TECHNOLOGIE
Ons unieke afgiftesysteem op basis van liposomen voorziet het haar continu van drie krachtige ingrediënten voor gezond haar, rozenbottelolie, arginine en keratine, om het te herstellen, te versterken en te beschermen tegen alle effecten van dagelijkse styling.
ARGININE
Tijdens het blonderen verliest het haar veel arginine. Dit natuurlijke aminozuur zorgt voor meer elasticiteit, versterkt en regenereert opgelicht haar om haarbreuk tegen te gaan.
TAMANU-OLIE
Deze waardevolle hydraterende en voedende olie zit boordevol essentiële vetzuren en omega 6 en 9. De olie laat het haar glanzen, beschermt de kleur en maakt broze lokken bij iedere behandeling gladder.
MONOI-OLIE
Deze olie is rijk aan essentiële vetzuren en is een exotische mix van kokosolie en tiarébloemextract om elke haarlok te voeden en te beschermen:
• vervangt essentieel vocht van binnenuit en levert zachtheid, elasticiteit en body.
• maakt het haaroppervlak van buitenaf glad, temt pluizig haar en beschermt tegen droogheid en schadelijke omgevingsinvloeden.
There are no reviews yet. Be the first one to write one.
View this post on Instagram
View this post on Instagram
View this post on Instagram