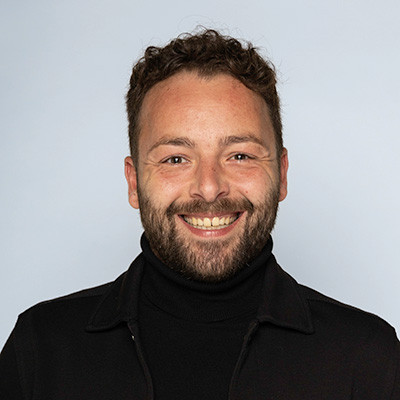 Stefano Alonzo
NXT-Gen Artist / Educator for Germany
Artistic Credibility

Based in Germany, Stefano Alonzo is an experienced salon manager. With a Professional Bachelor's qualification in hairdressing, his signature style is a blend of classic and modern, with more than a touch of innovation. Stefano has immersed himself in the education and training aspects of the hairdressing industry for many years. He comments, "I love to work with different people and my role has allowed me to do this".

Working with JOICO

Stefano joined the JOICO Germany Education Team in 2016. As an expert educator with commercial experience, Stefano likes to understand and challenge his students; he seeks to expand their way of thinking and how they approach each look. By pivoting his students' perceptions, he aims to better their hairdresser skillset. He explains "my style is compassionate and encouraging, I'm open minded and I love the reaction from people when they have their 'aha moment' during a training session".

Stay connected over on Instagram and follow Stefano via @s.alon.zo to keep up to date with his latest creations!